Digitization has made life simpler for many accountants by automating most of the accounting processes. There are many accounting software available in the market today that minimize manual intervention.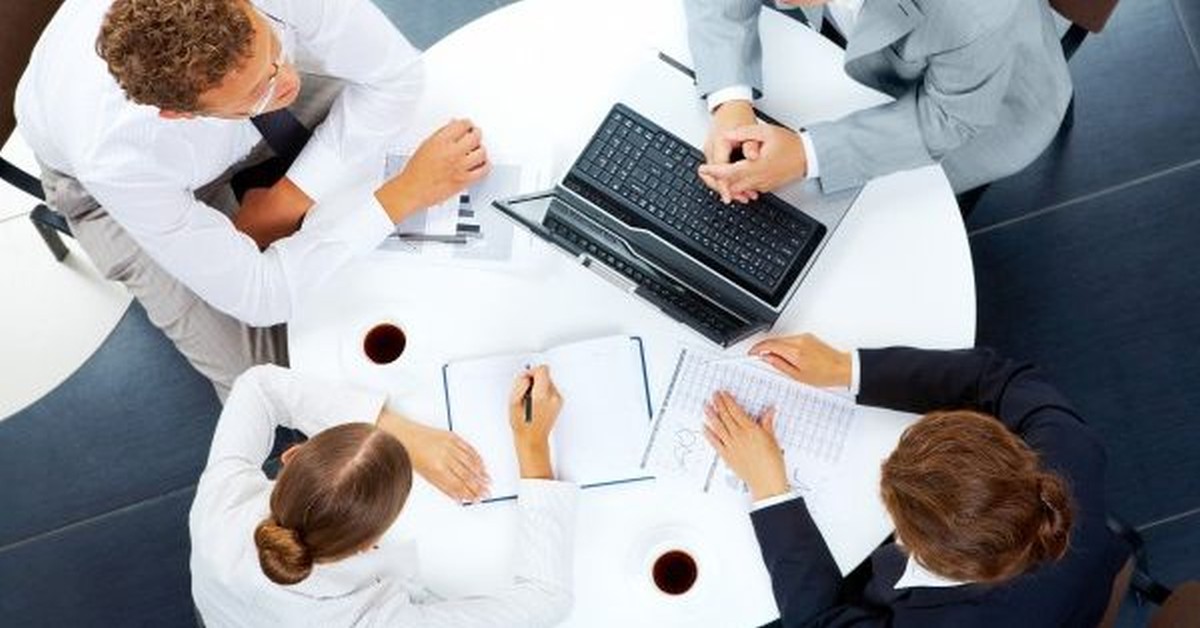 The accounting software come with a bundle of features & functions. Some of these features are common, which generally all accounting software provide such as Invoice, ledger maintenance etc. And then there are some software with extra features that the user is not aware of.
It can be complicated to choose from a variety of accounting software. Hence, here's a guide to selecting an accounting software with a list of all the critical functions that a good accounting software must perform to help CAs and SMEs maintain complete records with minimum effort.
1. GSTR-2A & 1 Reconciliation
GSTR-2A Reconciliation involves comparing of GSTR-2 data as entered by the user and GSTR-2A data available on GST Portal, which is auto drafted as per GSTR-1 filed by the suppliers. GSTR-2 contains details of purchase/expense made during a specified period. By comparing GSTR-2 data (as shown in BUSY) with GSTR-2A data (available on GST Portal), the user can find out the differences and take necessary action. Reconciling GSTR-2A & 1 through government portal is a tedious task. Accounting software that auto reconciles is a boon for accountants.
2. GST Summary & E-returns
GST Summaries is a detailed summary of all the transactions related to GST. The report calculates Input Tax, Output Tax, and Tax Payable, and so on. Annual GST Summary report displays the annual taxable and tax amount bifurcated either monthly or quarterly. GST Returns menu displays various GST Returns and also generate e-Returns for the same. A software that helps you summarize the monthly data and thus makes e-return filing easier for accountants is the need of the hour.
3. GST Audit Report
GST Audit Reports contain various reports to check the accuracy of data as per GST laws and rules. It has multiple options like Common Mistakes, Party with Invalid GSTIN etc. Common Mistakes report displays the mistakes made in Item/Account Masters. Parties with Invalid GSTIN report shows a list of the parties with Invalid GSTIN. It has multiple complexities. Any software that would help you simplify the complexities of the form would be the best to go ahead with.
4. Voucher Replication
Voucher Replication utility provides users with the facility to replicate vouchers for different parties on a particular date or for a single party on different dates or all vouchers on a particular date to a different date. With the help of this utility, a user can set one voucher or bill as a template which will be taken as a base voucher and a bill for each party will then be generated automatically. Accounting software that would help you do your regular task in less time will ultimately help you in focusing on complicated and technical responsibilities.
5. Bank Reconciliation
Bank Reconciliation reports provide information regarding the causes of difference between the Bank Account and Bank Statement/Passbook balance. Bank Statement/Passbook is a summarized statement of your account with the bank, and the bank sends it to you. The balances in your Bank Account and Bank Statement/Passbook posted by the bank may not match at times. Due to such discrepancies, a need for preparing a Bank Reconciliation Statement arises. Do not miss this feature while buying accounting software.
6. Interest Calculation
Interest Calculation reports provide information regarding the interest payable/receivable for an Account/Account Group. For example, Smart Clothing gives loans to some of its customers/suppliers. Now it wants to determine the interest that is receivable on the loan amount. For this purpose, it views the Interest Calculation report. It helps to automatically calculate the interest amount, which is due to the party.
7. Depreciation Chart
Depreciation Chart report provides information regarding the depreciation to be charged on all the fixed assets. You can calculate Depreciation on the basis of Company Act, or Income Tax Act. Depreciation is the reduction in the value of the fixed assets that have depreciated by use and wear & tear. Depreciation is a non-cash expense to the company since no money is lost by the company, but only a reduction in the value of fixed asset takes place. It is one of the critical features to have in your accounting software.
8. Configurable Final Results (Trading and P&L A/c, Balance Sheet)
With the level of advancement that is taking place in technology, the task of accountants is becoming easier. With Final Results Configuration option, you can configure different formats in which you want to view the final statements, i.e. Balance Sheet and Profit & Loss account. You can set different formats for the Balance Sheet and Profit & Loss Account, for example, Schedule VI, IFRS, etc.
9. Option to Search, Sort, Filter, Summarize, Email, Export all reports
You can search the value from all the reports, sort the reports, filter the reports according to the item name etc. You can summarize the reports, email the reports and exports the reports in multiple formats like, Excel, PDF, Notepad, etc. Spreadsheet like facility in all reports: Search, Sort, Filter, Group data on any column in the report
10. Updation of Stock Value based on GP Ratio or manually
Update Balance Sheet Stock utility provides you with the facility to specify the basis according to which the closing stock of Balance Sheet is to be updated. With this utility, you can update the Balance Sheet closing stock of all the months in one go.
We hope you will keep all the above features in mind while buying accounting software for your firm. There are multiple software in the market that offer all the above-mentioned features. BUSY is one such Accounting Software which has simplified accounting for Chartered Accountants. Especially its features help you beat the complexities of GST. With the help of this accounting software you can view reports from your mobile phone also.
Tags
Professional Resource