The Central Board of Indirect Taxes and Customs has appointed Senior Bureaucrat Vivek Johri as the Chairman of CBIC.
Vivek Johri, a senior civil servant, is currently a member of the CBIC, handling GST and tax policy. Johri succeeds current chairman of the Board Ajit Kumar.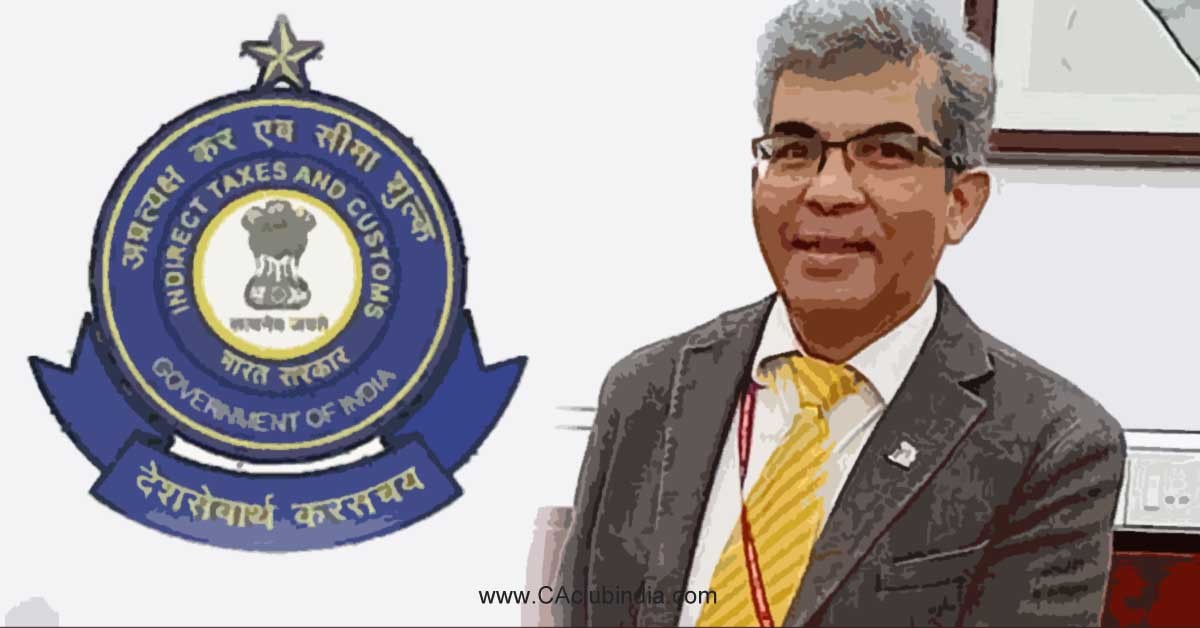 As the Budget comes closer, the new Chairman would be required to undertake the government's promised customs duty rejig aimed at boosting local manufacturing activities.
The indirect tax administration is also discussing a GST slab revision meant to boost revenue collections. The revenue buoyancy from GST collections is expected to help in this.
Tags :
custom