Tokenisation - Card Transactions : Extending the Scope of Permitted Devices
RBI/2021-22/92
CO.DPSS.POLC.No.S-469/02-14-003/2021-22
August 25, 2021
The Chief Executive Officer / President
All authorised card networks
Madam / Dear Sir,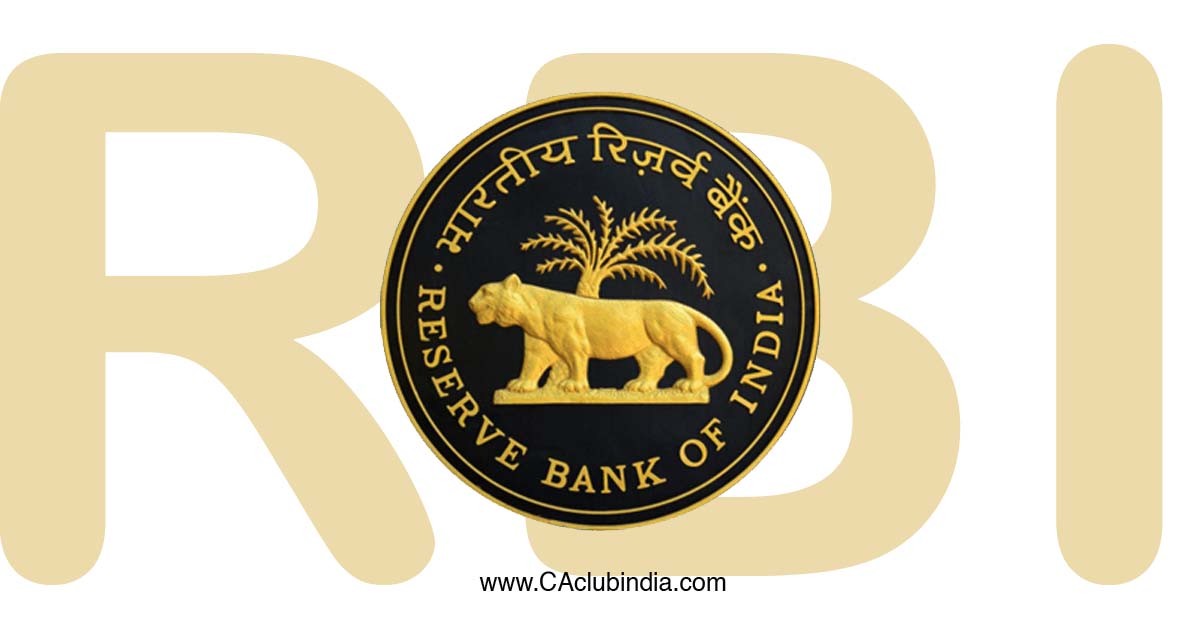 Tokenisation - Card Transactions : Extending the Scope of Permitted Devices
We invite reference to our circular DPSS.CO.PD No.1463/02.14.003/2018-19 dated January 08, 2019 on 'Tokenisation – Card transactions', permitting authorised card networks to offer card tokenisation services to any token requestor, subject to the conditions listed therein. The facility was available only for mobile phones and tablets of interested card holders. There has been an uptake in the volume of tokenised card transactions during the recent months.
2. On a review of the framework and keeping in view stakeholder feedback, it has been decided to extend the scope of tokenisation to include consumer devices – laptops, desktops, wearables (wrist watches, bands, etc.), Internet of Things (IoT) devices, etc. All other provisions of the circular referred to above shall continue to be applicable. This initiative is expected to make card transactions more safe, secure and convenient for the users.
3. This directive is issued under Section 10 (2) read with Section 18 of Payment and Settlement Systems Act, 2007 (Act 51 of 2007).
Yours faithfully,
(P. Vasudevan)
Chief General Manager
Tags :
rbi