The Finance Minister's September 15, 2021 deadline for the Bengaluru-based IT Solutions Company Infosys to fix the glitches in the Income Tax Portal for a seamless operation and filing of returns still remains a distant dream.
A mixed opinion about the operation of the new portal has been received. On 23rd August 2021, the Honorable Finance Minister Smt. Nirmala Sitharaman expressed a great disappointment in the efficiency of Infosys in handling this burning issue.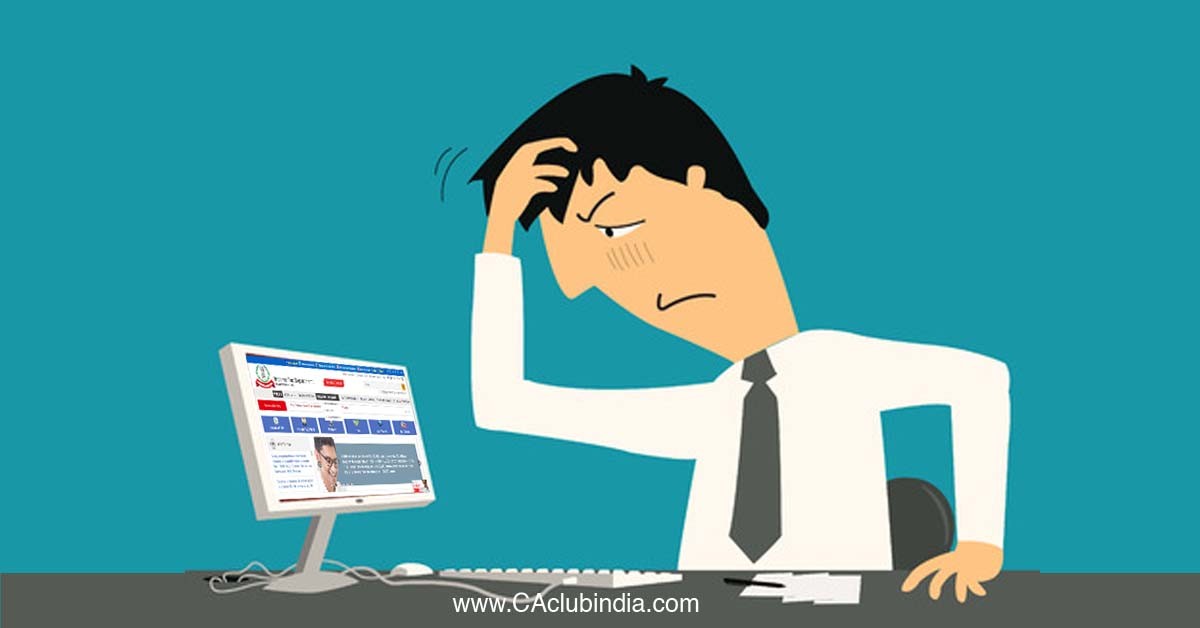 Compared to what it was last month, the portal is definitely better," S Sundararajan, a Chartered Accountant in Tamil Nadu's Kanyakumari, said.
"There are categories that need to submit one or more forms before filing the return and include their date of submission and acknowledgement in the ITR, but the field for those details haven't been activated in the ITR," said a Mumbai-based accountant.
A lot of Tax professionals and Chartered Accountants are facing immense pressure from the clients and other stakeholders, to process, file the returns on the new portal either too slow or is under maintenance.
"The portal does not seem to reflect any notices uploaded, the TDS deducted not appropriately reflected in 26AS, though the JSON file is successfully generated the last leg of the upload pops out errors which are not downloadable. The acknowledgements for the filed ITRs are not available for downloads. The notices sent to assessees are marked to persons who are not intended to be sent. The ITR forms for companies, firms, trusts are still unavailable on the portal which adds to the existing pressure." says N Raama Prasad, Chartered Accountant from Bangalore.
Click here to share your opinion on this!
Tags :
income tax