The Institute of Company Secretaries of India has released the Form of Nomination for Election to Council from EIRC and have also announced the Guidelines for Filing the Nomination Papers by a candidate seeking election to the Council. The Nomination Papers, together with the Form of Nomination should reach the institute latest by 6 pm on 16th July 2021. Read the guidelines and form of nomination issued below:
ELECTION TO THE COUNCIL FROM EIRC - 2021
GUIDELINES FOR FILING THE NOMINATION PAPERS BY A CANDIDATE SEEKING ELECTION TO THE COUNCIL FROM EIRC- 2021
1. The Nomination should be submitted in the approved form as available on the website and also published in the July, 2021 issue of the Chartered Secretary.
2. The maximum number of Nominations that can be submitted by a candidate shall be TEN In the event of receipt of more than ten Nominations within the specified date and time, the first ten Nominations determined, on the basis of date and time of receipt in the Institute, would only be taken into consideration. The Statement, Declaration, etc. forming part of the Nomination should be submitted separately for each of such nomination.
3. The proposer and seconder shall be persons entitled to vote in the election in the relevant regional constituency.
4. Name and Membership Number of the candidate should be written on the back of each passport size photograph (Three Photographs have to be submitted).
5. The Nomination papers have to be filled up meticulously. Further, all overwriting/ corrections, if any, in the Nomination papers should be invariably authenticated by the candidate by putting his/ her signature.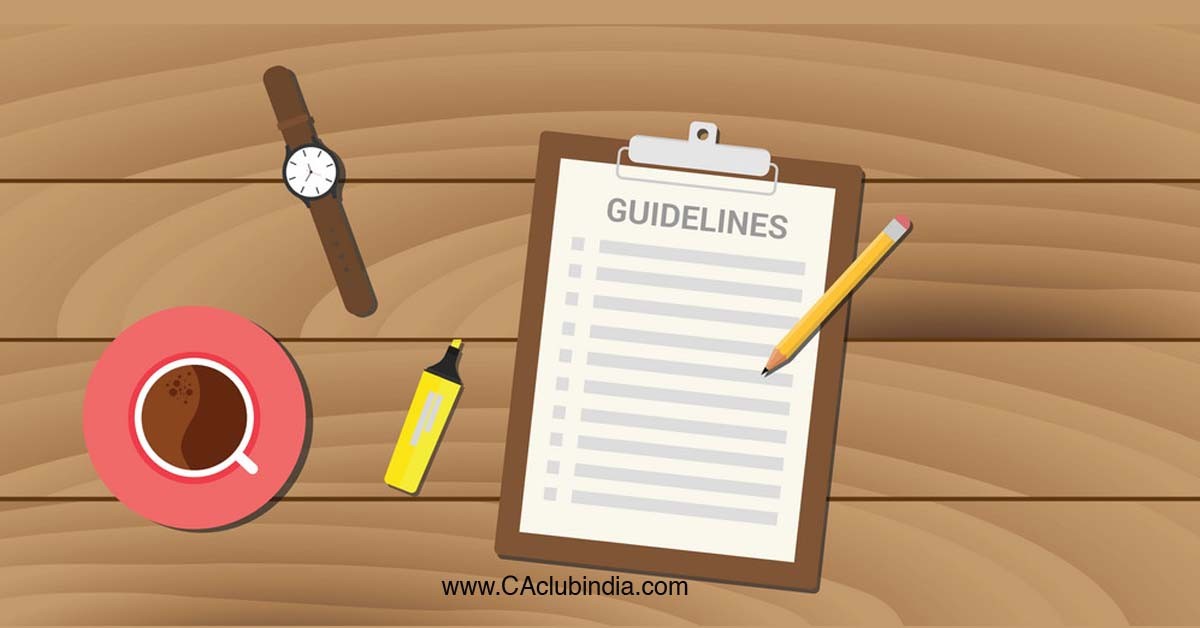 6. A candidate filing Nomination for Election to the Council from EIRC shall enclose two separate Demand drafts i.e. one for Rs. 47,200/- (Rs.40,000 + 18% GST) towards Nomination fee and the other for Rs. 20,000/ - towards Security Deposit favouring 'The Institute of Company Secretaries of India', payable at New Delhi.
7. Checklist of documents to be submitted by the candidate is as under :
Sl.No.

For Election to the Council from EIRC-2021

Particulars

Annexure/ Fee(Rs.)

1.

Form of Nomination

I

2.

Statement Pursuant to Sub-Rule(4) of Rule 9

II

3.

Declaration

III

4.

DD towards Nomination Fee

47,200/-

5.

DD towards Security Deposit

20,000/-

6.

Three Passport size Photographs

--
The Nomination papers in the approved form complete in all respects should be sent in a closed envelope duly superscribing "Nomination for Election to Council from EIRC- 2021" at the following address. Nomination should reach by Friday, the 16th July, 2021 not later than 6.00 P.M.
The Returning Officer ICSI Election - 2021
The Institute of Company Secretaries of India ICSI House
22, Institutional Area
Lodi Road, New Delhi -110003
Form of Nomination for Election to the Council from EIRC has been attached below
Tags :
icsi
professional resource