On Thursday, 22nd July 2021, around 100 officials from the Income Tax Department conducted a raid at over 30 locations of the Media Group Dainik Bhaskar's offices in Madhya Pradesh, Maharashtra, Delhi, Rajasthan and Gujarat. This also included the residential premises of the promoters of the Media Group.
In this regard, the Dainik Bhaskar team said "Usually IT raids investigate departments related to financial transactions, but here the work of journalists was disrupted by scanning documents and electronic devices related to editorial content,"
Following this and other statements made by Dainik Bhaskar and accusations put forward by various Ministers and Members of the Parliament, the Income Tax Department tweeted the following:

Certain allegations have appeared in some sections of media that IT Dept officials were suggesting changes in stories & taking editorial decisions during their search on offices of a certain publication. These allegations are absolutely false & are categorically denied by IT Dept.
In keeping with the Department's protocol, the Investigation team only looked into the financial transactions of the group related to tax evasion.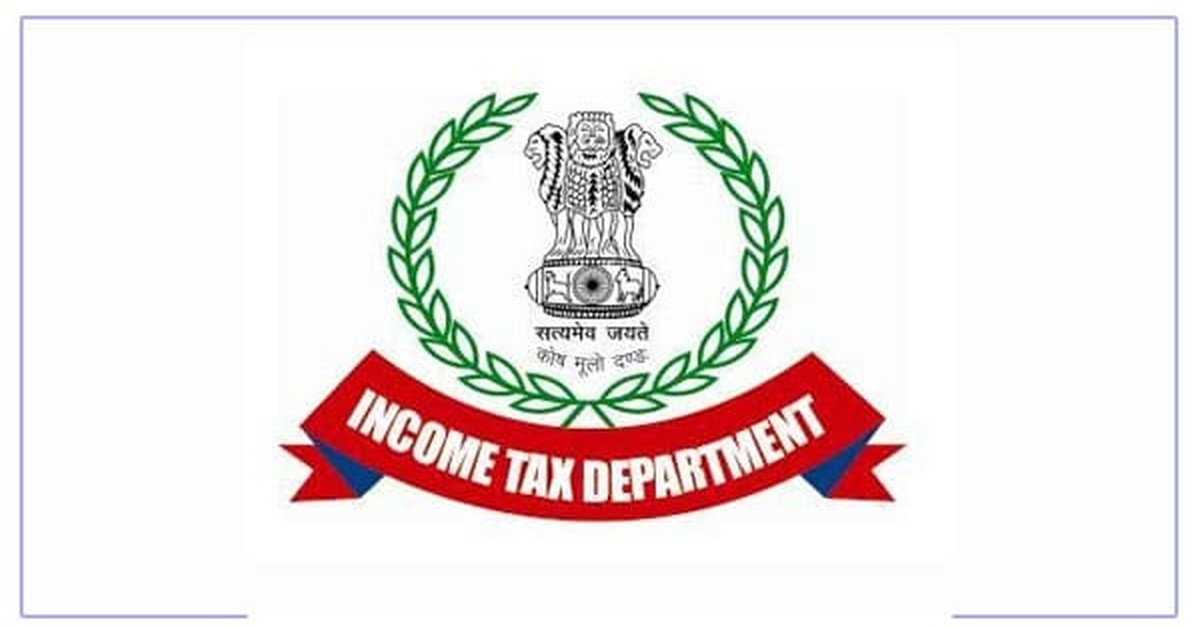 Shri Om Gaur is based in Lucknow as per his interview to media. It is emphasized that Lucknow office of the publication was not searched by the Income Tax team. Sh Om Gaur was not even questioned. The allegations being made have no basis & in fact seem to be highly motivated.
Tags :
income tax