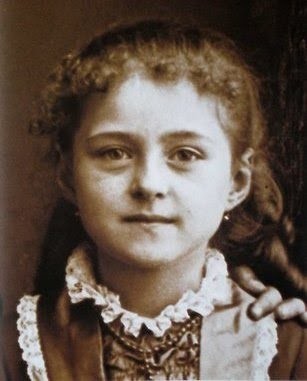 This beautiful heiress from a wealthy family named The Vlachs of Albania was Anges Boiagiu but she became…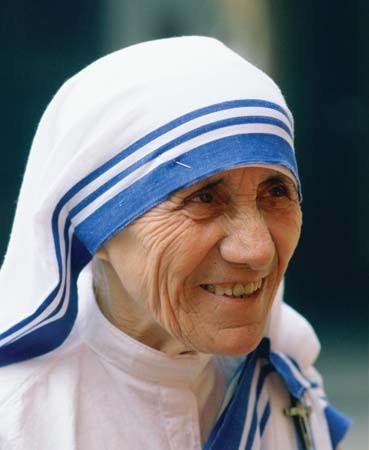 Mother Teresa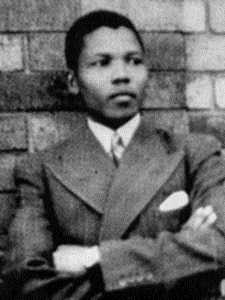 This studious Xhosa prince, is of royal African lineage who spent years in prison is...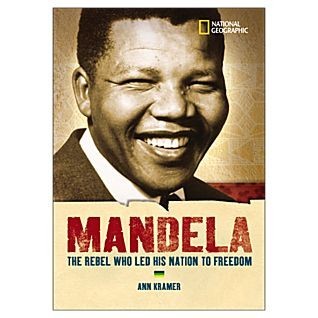 Nelson Mandela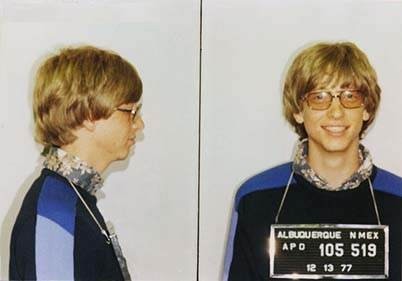 This student was always partying and laughing..
He had a hard time with driving laws..in 1975 he was arrested for speeding driving without license
In 1989 he was arrested for suspicious driving drunk….charges was later reduced..
This mugshot was arrested for running after a stop signal in Albuquerque…
He is...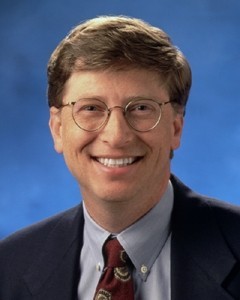 Bill Gates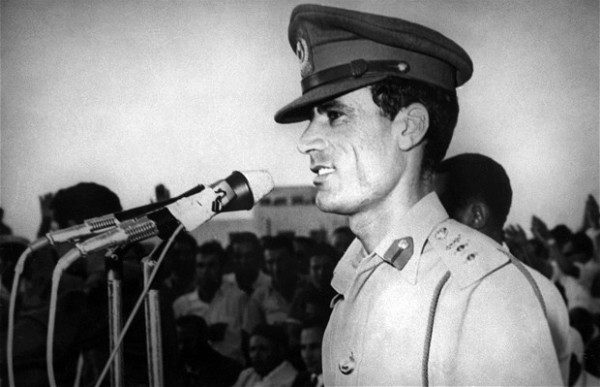 This young officer was secular socialist overthrew the corrupt Kings Idris I in 1954 is....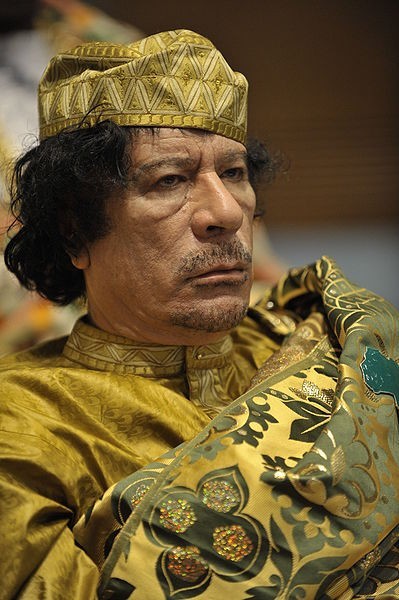 Muammar Gaddafi
This youngster plans were formed when he was 14 years old. His father who had no patience for listening and understanding the kid's problem wanted to be him a police officer..
Money was the problem from his childhood age, since one of the highlights of his youth was when the family purchased a refrigerator..
He is the King Of Pop Music...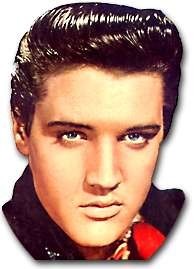 Elvis Persley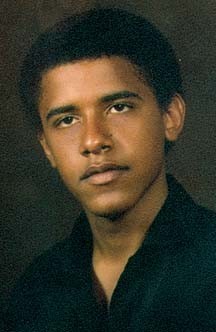 This black student from Honolulu, who destined to become a social worker…
His father divorced her mother at very age....
He is a self made person....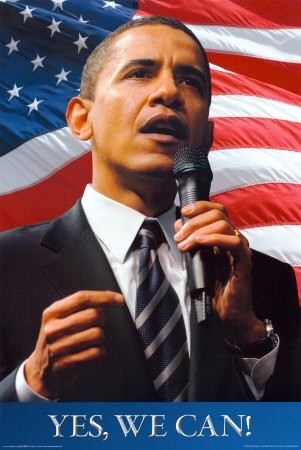 President of United States
Barrak Obama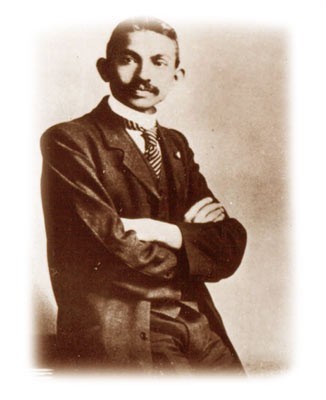 This lawyer from an aristocratic British Family, was in fact an Indian and fights for his country's independence using pacifism...
He is...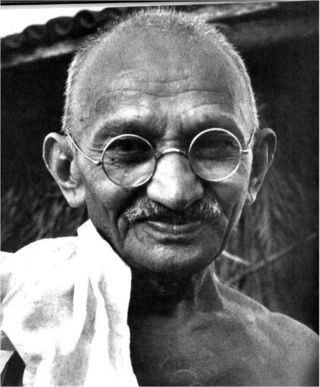 Mahatma Gandhi (Our Beloved Bapu)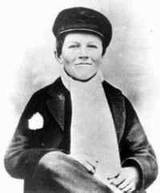 This mischievous school boy, considered as stupid, restless, inquisitive asking to many question and a slow learner…
He is...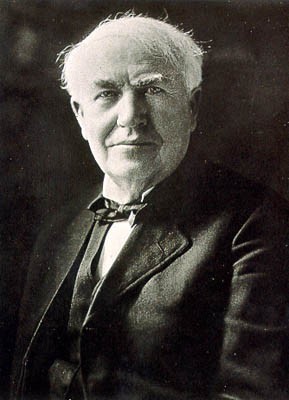 Thomas Edison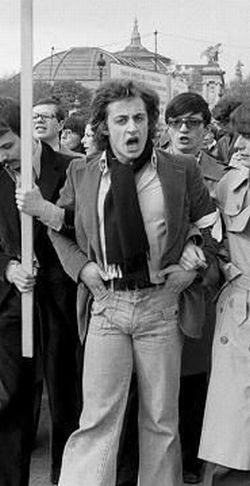 This student shouting in Anger against social reforms increasing the choices of education is..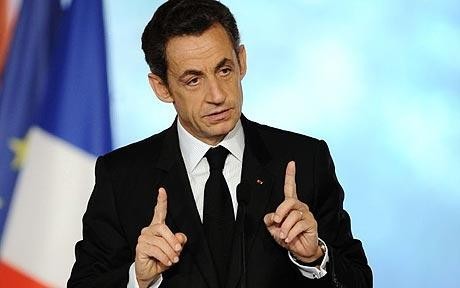 Nicolas Sarkozy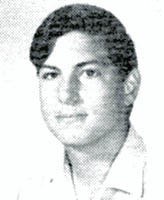 An adopted child by Paul and Clara Jobs...
A short tempered boy who lived an undisputed life..
Father of Mac Computer.....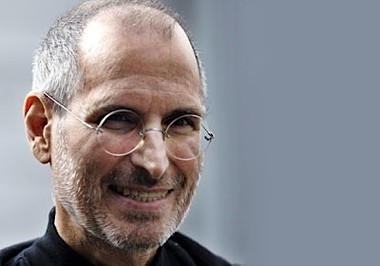 iGENIUS...
STEVE JOBS
Believe yourself we all are special...with a special talent within...
Regards....