The Lok Sabha today i.e. 6th August 2021, passed the Taxation Laws (Amendment) Bill, 2021 which provides that no tax demand will be raised in the future on the basis of the retrospective amendment for any indirect transfer of Indian assets if the transaction was undertaken before 28th May 2012 i.e. the retrospective tax legislation came into being.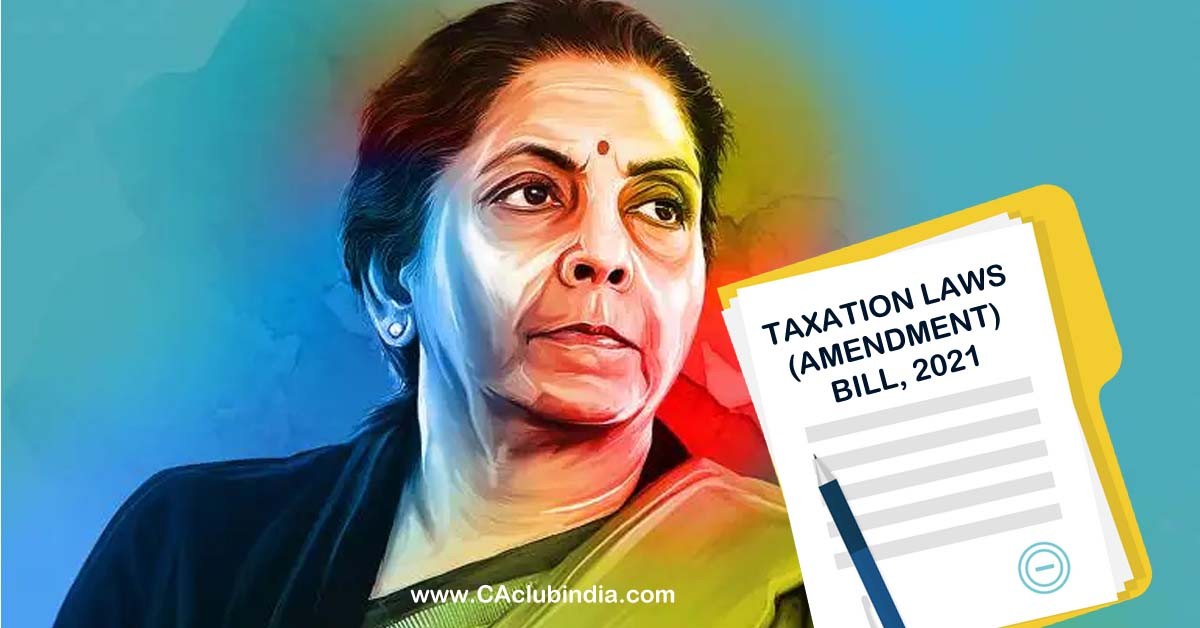 This bill is likely to settle disputes with Cairn Energy Plc, Vodafone Group Plc, and 15 other companies over retrospective tax demands raised by the Union Government. The Bill also proposes to refund the amount paid in these cases without any interest thereon.
The U.S.-India Business Council has also applauded the Indian Government for taking such a measure.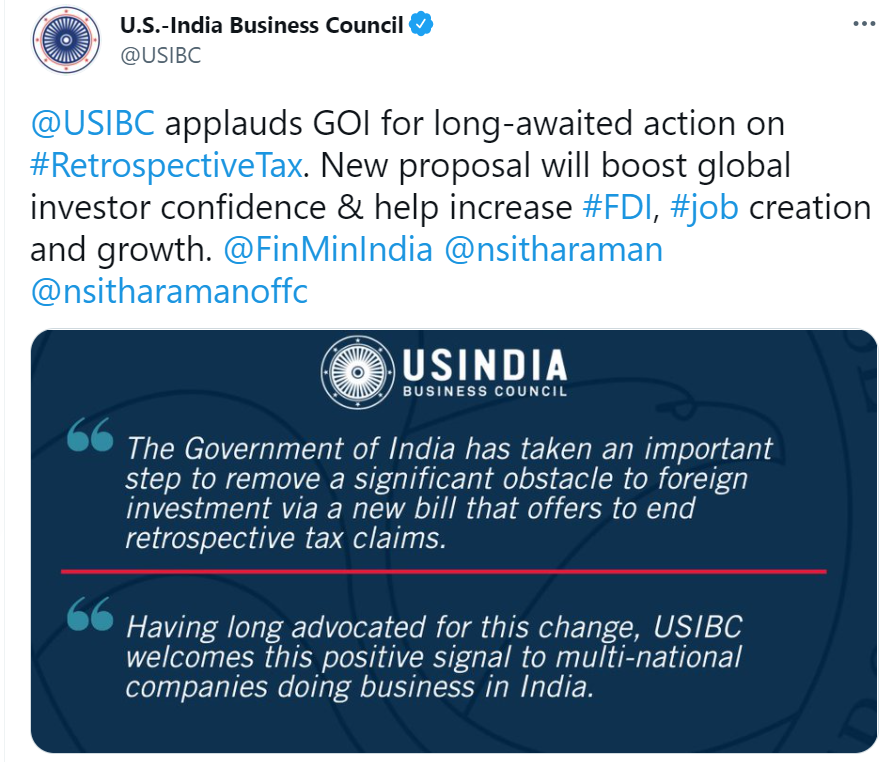 Background
The Finance Act, 2012 amended the Income Tax Act, 1961 to overturn the Supreme Court verdict in the Vodafone case which held that gains arising from indirect transfer of Indian assets are not taxable under the then existing provisions of the Income Tax Act 1961. This amendment received widespread criticism across the world.
Also Read: The End to Retrospective Tax via Taxation Laws (Amendment) Bill, 2021
Tags :
income tax