Securities and Exchange Board of India (SEBI) on 19th January, 2022 has launched "Saa₹thi", a mobile app on investor education which aims to empower investors with accurate knowledge about the securities market.
This application will create awareness among investors about basic concepts of the securities market, KYC (Know Your Customer) process, mutual funds, trading and settlement, recent market developments and investor grievance redressal mechanism, among others.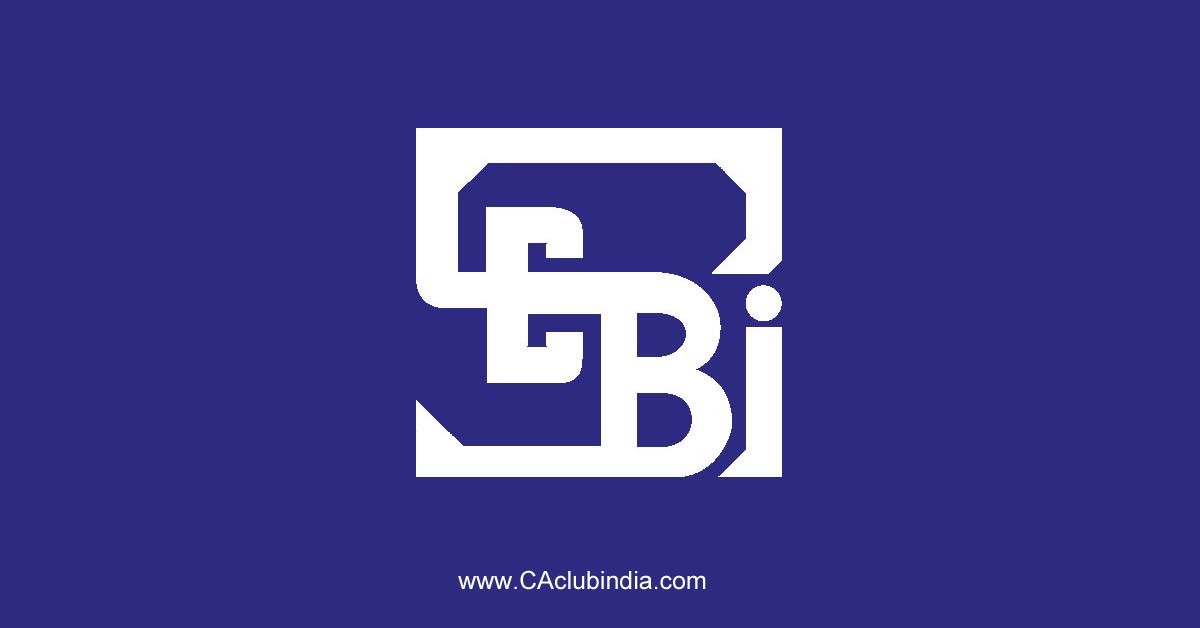 Key Highlights of the "Saa₹thi" App
The SEBI Saa₹thi mobile app is avaiable in Hindi and English.
The Android and iOS versions of the App can be downloaded from Play Store and App Store respectively.
This app will helps to empowering investors with knowledge about securities market.
Easilyaccessing the relevant information like trading, Investment, Market Entry etc.
Tech revolution to held the young Investors.
This app will protect the interest, promote transparency in markets and increase awareness, trust and confidence among investors.
Tags :
sebi
corporate law