The Institute of Company Secretaries of India has written a representation letter to the Ministry of Corporate Affairs to extend the timeline for filing Form CFSS-2020 till 31st July 2021 and for filing Form DPT-3 for the year ended 31st March 2021 till 31st July 2021. Read the official representation letter below:
MCA: 2021
Shri Rajesh Verma, IAS
Secretary
Ministry of Corporate Affairs
Government of India
Shastri Bhawan
Dr.Rajendra Prasad Road
New Delhi -110001
We extend our heartfelt gratitude towards the Ministry of Corporate Affairs (MCA) for having extended various relaxations to the corporate and other stakeholders in the times of 2nd wave of COVID-19. As your goodself is aware, the impact of second wave of COVID-19 pandemic is widespread and the country is in the phase of recovery from the crisis, which may take some time as many of the States are still under partial lockdown or under certain strict restrictions. In the challenging times, stakeholders are putting best of their efforts to do the compliances and MCA also is extending all possible support to the corporates.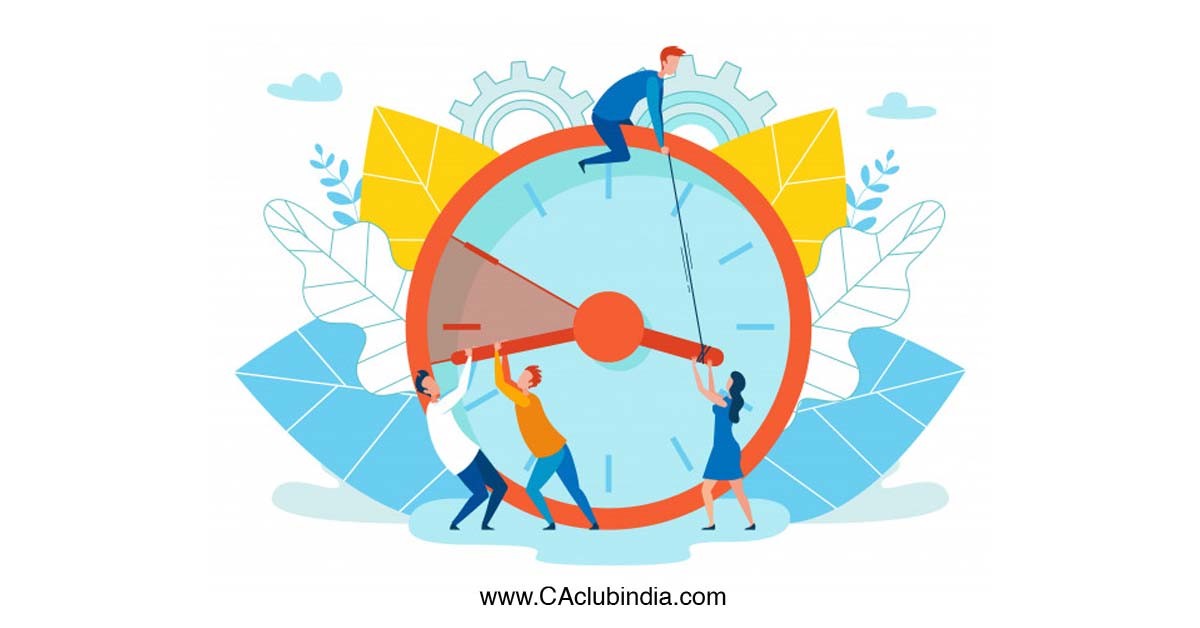 Considering that the Country is still under recovery phase and Corporates are finding it difficult to work with full capacity, we request your esteemed office to consider relaxations in due dates of the following, in line with various other relaxations extended by the MCA.
To read more in details, find the enclosed attachment
Tags :
mca
corporate law
coronavirus