The Central Board of Indirect Taxes and Customs, via Notification No. 31/2021 - Central Tax has exempted taxpayers having an aggregate turnover of Rs. 2 crores from the requirement of filing an annual return for FY 2020-21. This notification shall come into force from 1st August 2021 onwards.
The relevant text of the notification is as follows: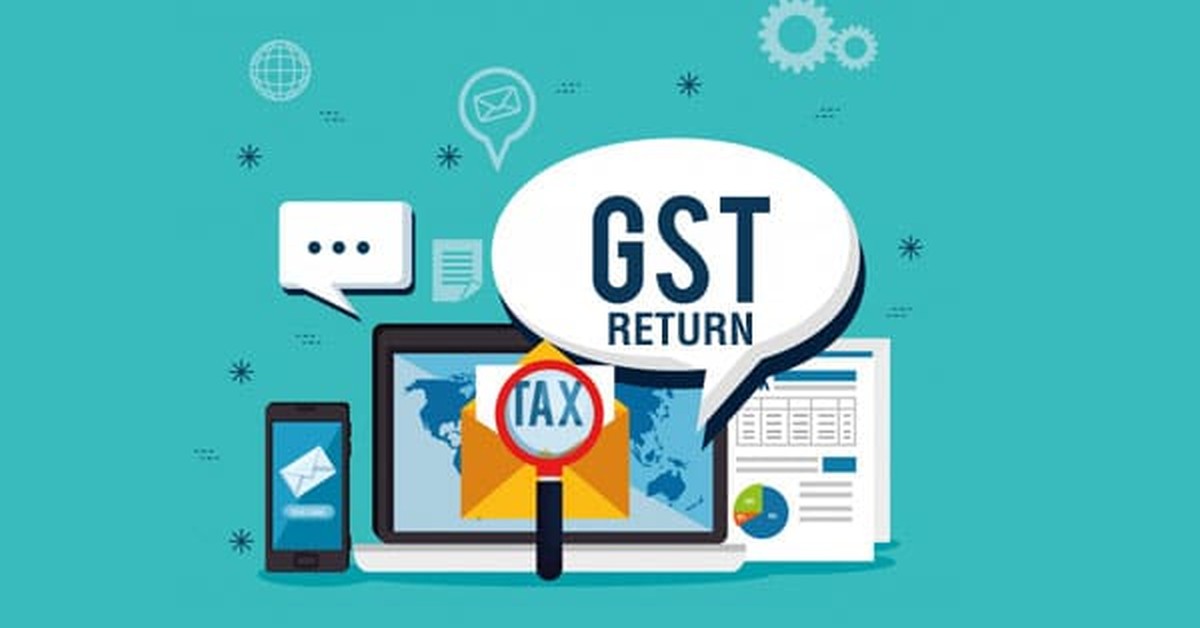 "In exercise of the powers conferred by the first proviso to section 44 of the Central Goods and Services Tax Act, 2017 (12 of 2017), the Commissioner, on the recommendations of the Council, hereby exempts the registered person whose aggregate turnover in the financial year 2020-21 is upto two crore rupees, from filing annual return for the said financial year."
Click here to read the official notification.
Tags :
gst
gst return