Government of India
National Financial Reporting Authority
A-12011/8/2019-ESTT-NFRA
CIRCULAR
7th Floor, Hindustan Times House, Kasturba Gandhi Marg, New Delhi
Dated 17th November, 2021
National Financial Reporting Authority (NFRA) intends to engage eligible and interested persons as professionals purely on contractual basis, without any provision for regular employment under any circumstances. The number of likely positions to be filled up is nine (9). This number may be increase or decrease based on requirement of NFRA. The Details of eligibility and terms and conditions of engagement are as follows.
2. The applicant should possess the following:
i. He/she should be a qualified Chartered Accountant having passed the final examination of the Institute concerned.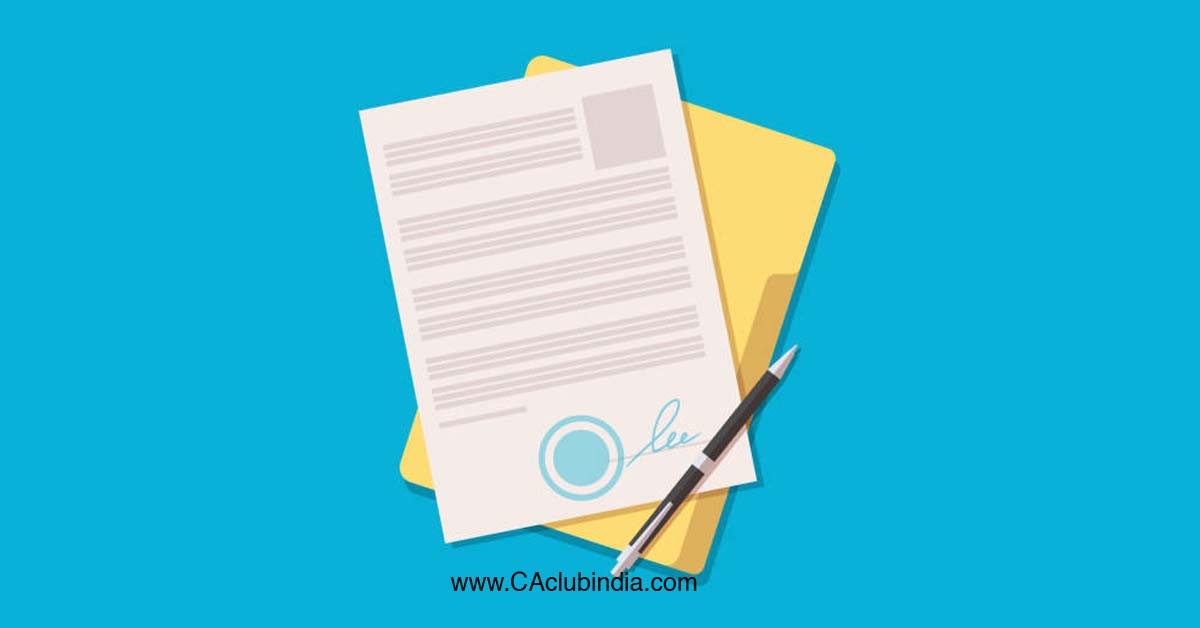 ii. He/she should have minimum two years of experience post passing his/her final examination, as on the date of receipt of application. Candidates with greater experience would be given preference.
iii. He/she should have good communication skills, both written and oral. iv. Experience in conducting/ participating in audits of large or listed companies is desirable,
3. The terms and conditions of the appointment will be as follows:
i. Selected candidates shall not practice as Chartered Accountants during the period of their engagement in NFRA and will be required to surrender certificate of practice before joining NFRA. At the time of joining the Authority, such candidates shall produce proof of having their Certificate of Practice, suspended or surrendered.
ii. Selected candidates would be engaged on full-time basis for an initial period of 1 (one) year and accordingly such candidates will not be allowed to take up any other assignment during the period of engagement with the Authority. On completion of the year, the performance of the professionals will be evaluated by the competent authority and their contracts may be extended for another year, usually upto a maximum period of three years from initial engagement.
iii. The place of posting will be at New Delhi and selected candidates will work under the guidance and supervision of officers of the Authority.
iv. The selected candidates would be assigned tasks, at the discretion of the NFRA, as per requirement from time to time, which may include but will not be limited to areas such as preparation of inspection and training manuals, conduct of audit quality reviews, review of company financial statements, inspection of complaints, financial reporting quality review, database for NFRA, Court Cases, etc.
To read more in details, find the enclosed file
Tags :
professional resource