The Ministry of Corporate Affairs, in exercise of the powers conferred by sub-sections (1) and (3) of section 16, and sub-sections (1) and (2) of section 469 of the Companies Act, 2013 (18 of 2013) has released the Companies (Incorporation) Fifth Amendment Rules, 2021 to further amend the Companies (Incorporation) Rules, 2014. These Rules shall become effective from 1st September 2021.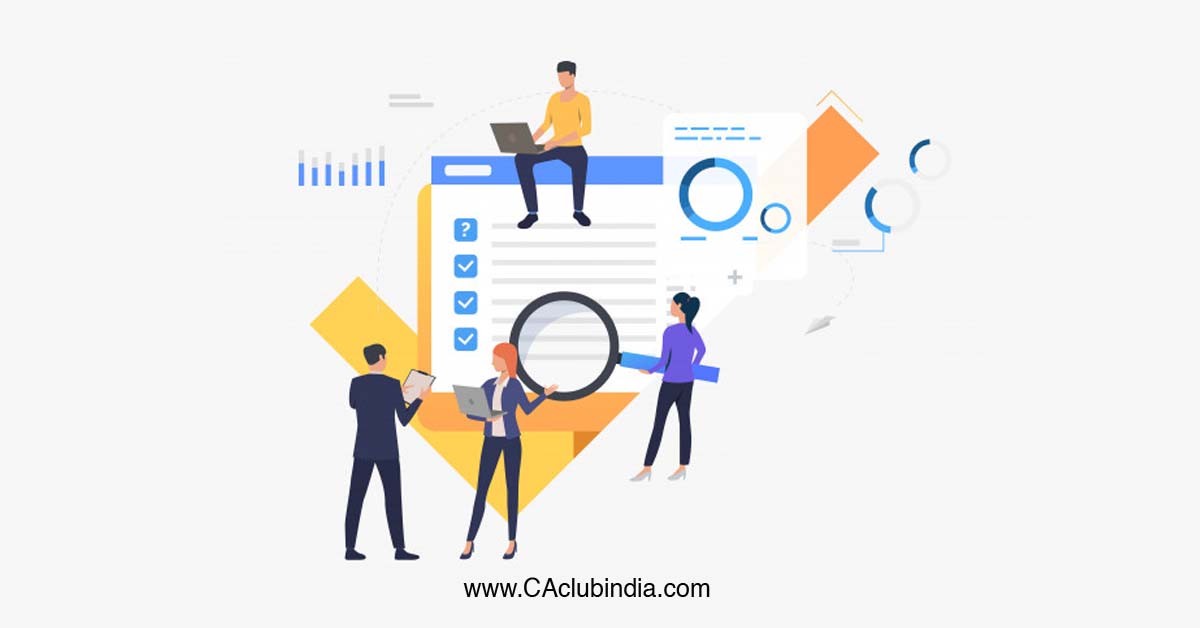 Under the amended rules, MCA has notified a new Rule 33A after Rule 33 which shall deal with the Allotment of a new name to the existing company under section 16(3) of the Act. Furthermore, in the annexure, a new Form INC-11C has also been inserted after Form No.INC-11B. This new Form deals with the Certificate of Incorporation pursuant to change of name due to Order of Regional Director not being complied.

Click here to read the official notification, provision of the new Rule 33A and format of the new Form INC-11C.
Tags :
mca
corporate law
companies act 2013