The Institute of Company Secretaries of India has released Guidance Notes on the ICSI Auditing Standards (CSAS-1 to CSAS-4) - Audit Engagement. Read the provisions of the official guidance note below:
Guidance Note on Audit Engagement
The Auditing Standard on Audit Engagement (CSAS-1), formulated by Auditing Standards Board (ASB) of the Institute of Company Secretaries of India (ICSI) and issued by the Council of the ICSI, is effective from 1st July, 2019 on a recommendatory basis and mandatory with effect from 1st April, 2021.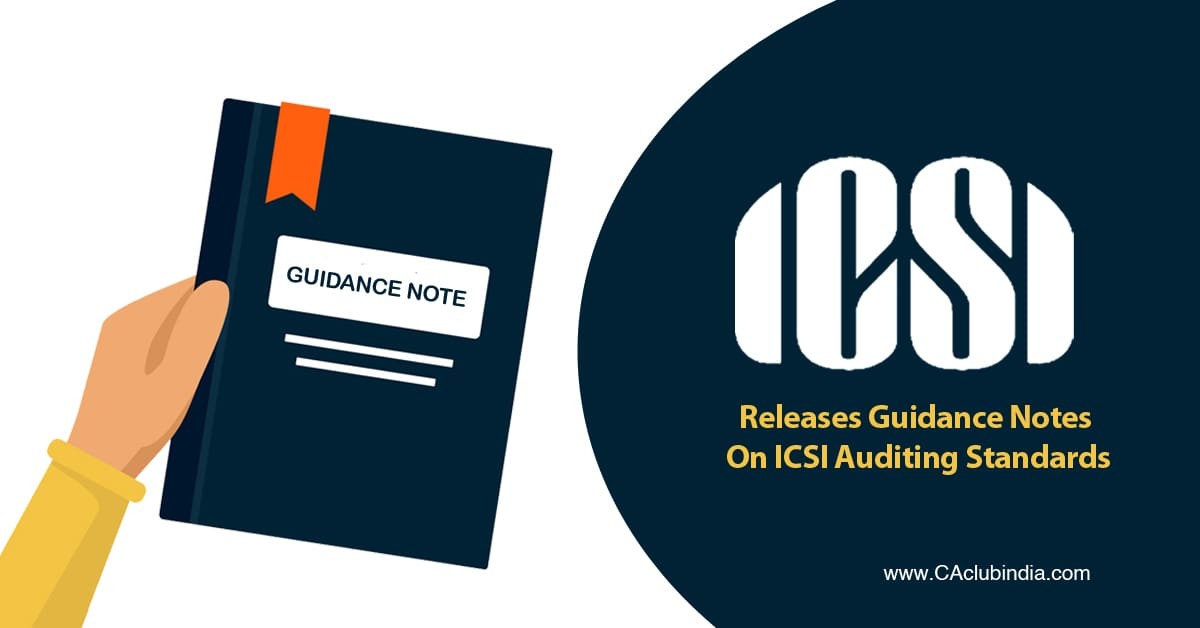 This Guidance Note sets out the explanations, procedures and practical aspects in respect of the provisions contained in CSAS-1 to facilitate compliance thereof by the stakeholders.
To download the complete guidance note on ICSI Auditing Standards: Click Here
Tags :
audit
icsi