The Institute of Company Secretaries of India will be conducting the Company Secretary Executive Entrance Test (CSEET) on 10th July 2021. On account of the second wave of the COVID-19 pandemic, the same will be conducted through Remote Proctored Mode instead of conducting the same from Test Centers. Read the official announcement below:
Important Announcement
COMPANY SECRETARY EXECUTIVE ENTRANCE TEST (CSEET) TO BE CONDUCTED ON
10th July 2021 THROUGH REMOTE PROCTORED MODE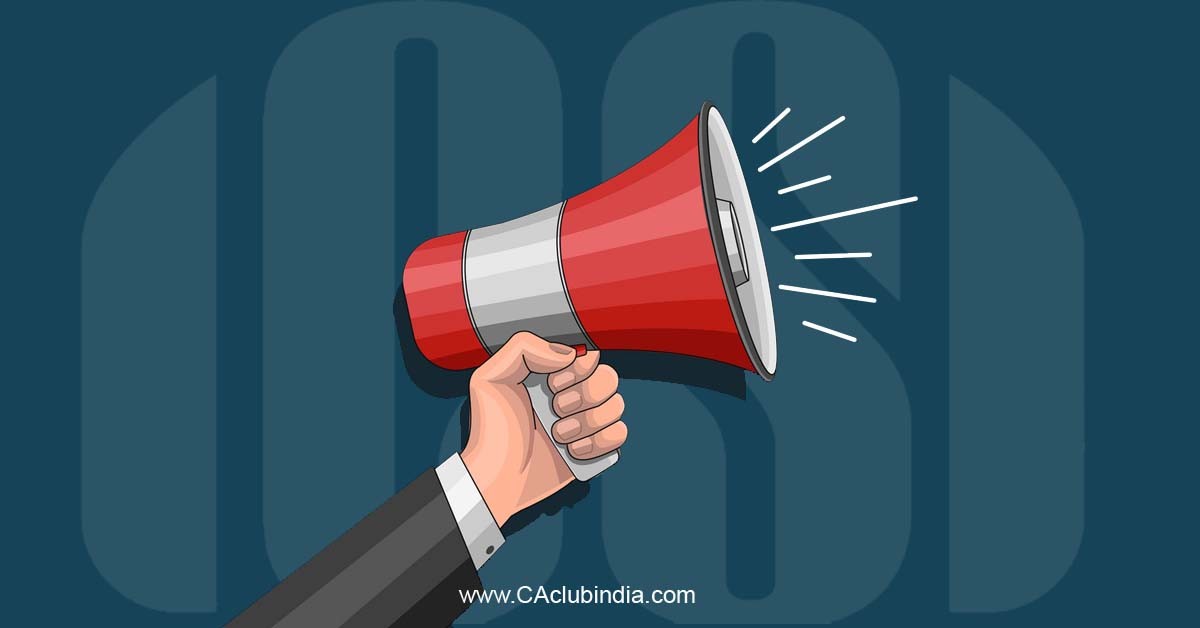 On Account of Covid 19 Pandemic precautions, the Council of the Institute has decided to conduct the next CSEET on Saturday, the 10th July 2021 as per the followings arrangements:
(I) CSEET shall be conducted through REMOTE Proctored mode instead of conducting the same from Test Centers. Candidates are allowed to appear for the test through their own laptop/ desktop from home/such other convenient place. Candidates shall not be allowed to appear through smart phone (mobile)/tablet etc.
(II) In view of the Remote Proctored mode, the Viva Voce portion stands removed for the CSEET to be held on 10th July 2021.
To read more in details, find the enclosed attachment
Tags :
icsi
students