The Central Board of Indirect Taxes and Customs, via Notification No. 41/2021 - Customs dated 30th August 2021 has further extended the exemption from Customs Duty/Health Cess on the Import of Covid Relief Items, including Covid 19 Vaccine and Oxygen Related Equipment. As such, the extended due date is now 30th September 2021.
Relevant text of the notification is as follows
"The Central Government, on being satisfied that it is necessary in the public interest so to do, hereby makes the following further amendment in the notification of the Government of India, in the Ministry of Finance (Department of Revenue), No. 28/2021-Customs, dated the 24th April, 2021, published in the Gazette of India, Extraordinary, Part II, Section 3, Subsection (i), vide number G.S.R. 286(E), dated the 24th April, 2021, namely:-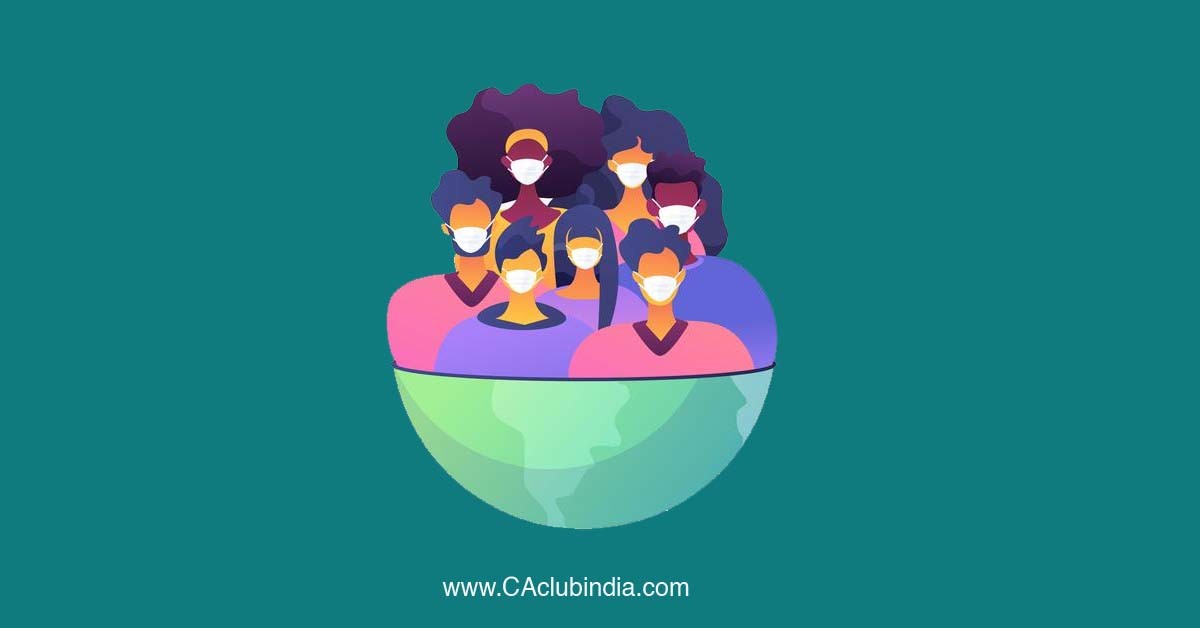 In the said notification, in paragraph 2, for the figures, letters and word "31st August 2021", the figures, letters and word "30th September, 2021" shall be substituted."
To read the official notification, click here
Tags :
cbic
custom