The Cabinet, on 28th July 2021 approved amendments to the LLP Act, 2008 vide LLP Amendment Act, 2021. These amendments to the LLP Act were suggested in Union Budget 2021, presented by FM Nirmala Sitharaman in the parliament on 1st February 2021.
While presenting the amendments, FM said "With the Limited Liability Partnership Amendment Bill, we will have only 22 penal provisions, 7 compoundable offences and 3 non-compoundable offences". Thus, 12 offences will be decriminalised for LLPs and three sections will be omitted.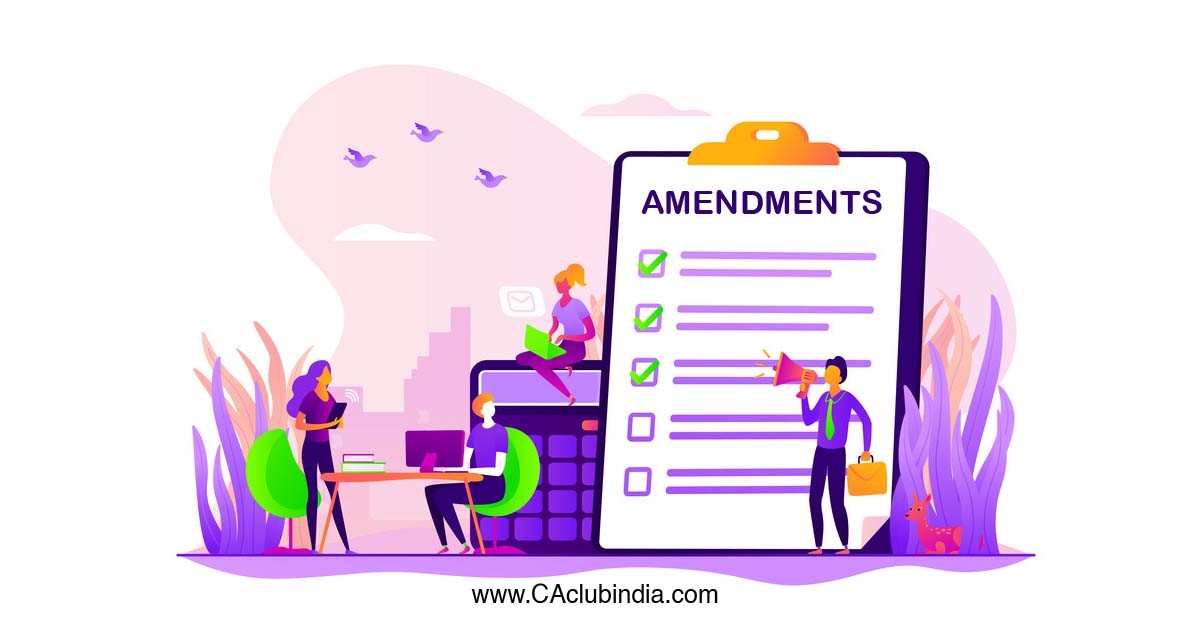 She further added, "A lot of changes are being made in the Companies Act, decriminalizing many sections and improving ease of doing business for companies. A similar treatment had to be given for LLPs".
KEY POINTS HIGHLIGHTED
Ease of doing business
Making the LLP model attractive for startups
To boost Atmanirbhar Bharat
12 offences to be decriminalized
New Definition of LLP will be introduced
Expansion of scope for small LLPs
Tags :
llp
corporate law