Pallav Singhania (❤ Work Hard Party Harder ❤) 20 April 2012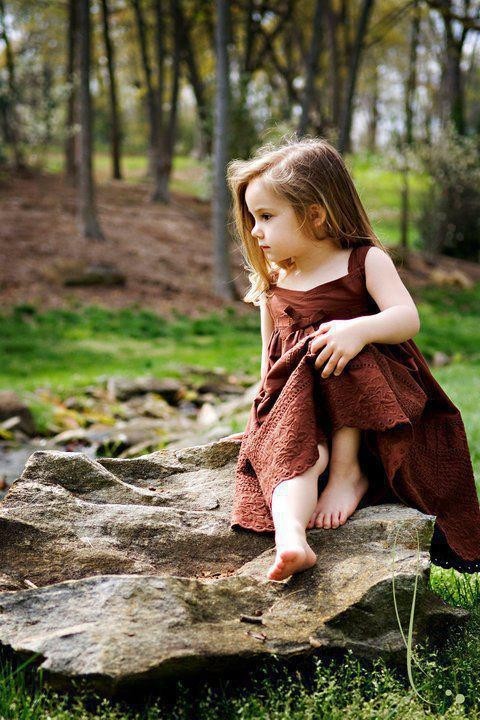 "Most beautiful music in world is your own heart beat…
It gives assurance that someone will always be with u even when whole world leaves u alone."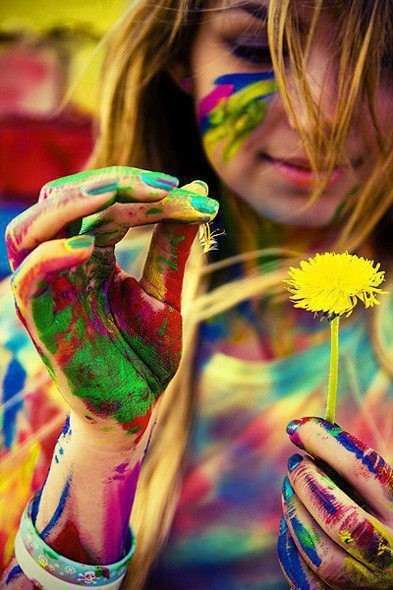 'If you are not afraid of the voices inside you, you will not fear the critics outside you.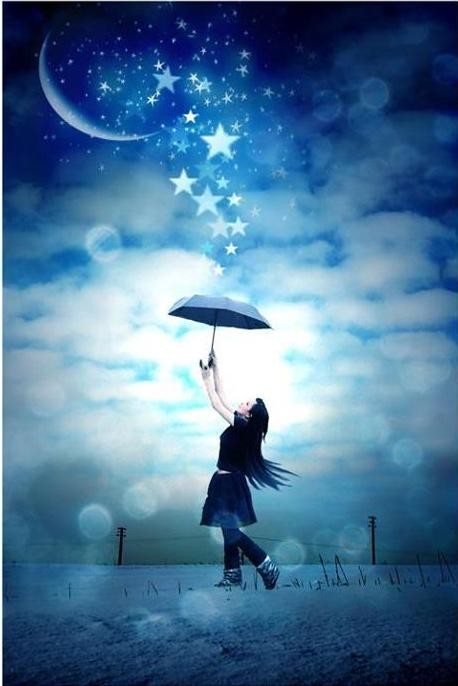 Never Design Your Character Like A Garden..,

Where Anyone Can Walk!!. . .

Design Your Character Like The Sky…,

Where Everyone Desire To Reach!!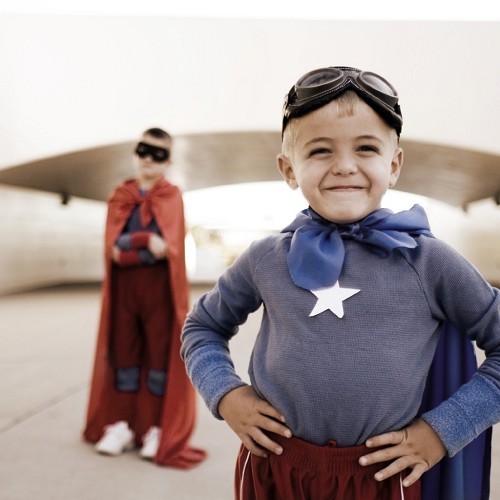 Running away from your problems is a race you`ll never win.
Be Your own Hero............!!!
Life is game.....
Having different Modes...
1. Easy
2. Moderate
3. Tough
4. God's Mode

When you are enjoying your life it means you are playing the Easy mode....
When there is sadness and life seems to be hell you are in Tough mode..
However, If you are having lots and lots of difficulties but you still manage to laugh and enjoy your life.....you are playing the God's Mode.....
To be happy, DON`T do whatever you LIKE! LIKE whatever you DO! Happiness comes not from having much to live on, but.. much to live for.
NEVER COMPARE YOURSELF TO ANYONE...
BECAUSE YOU DON'T HAVE THE IDEA WHAT THEIR JOURNEY IS ALL ABOUT!!!!!!!!!!!!!!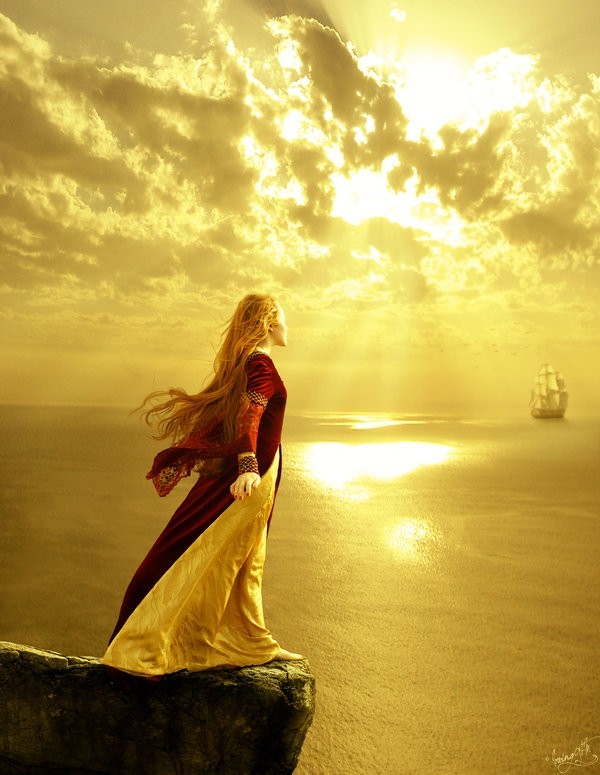 Don't be disappointed if the person you love does not love you.
Because ..........
GOD said: :"This is my world and even I couldn't make my creations love me….."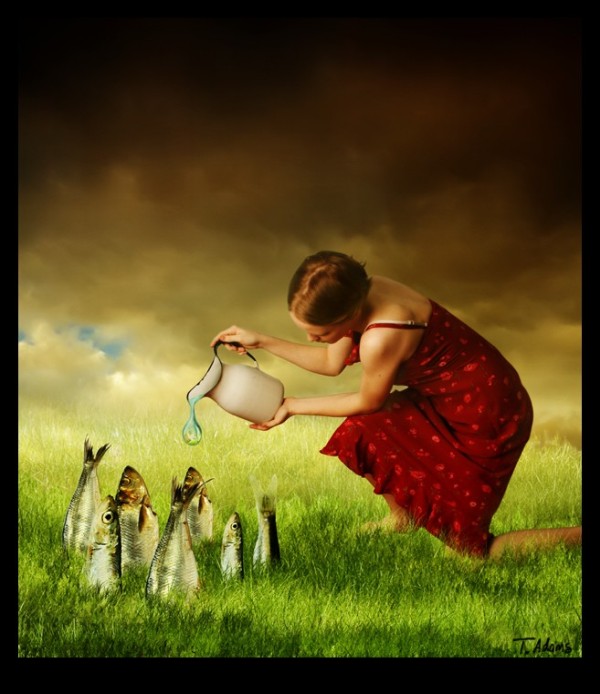 Differences won`t always make you successful, but successful people are different.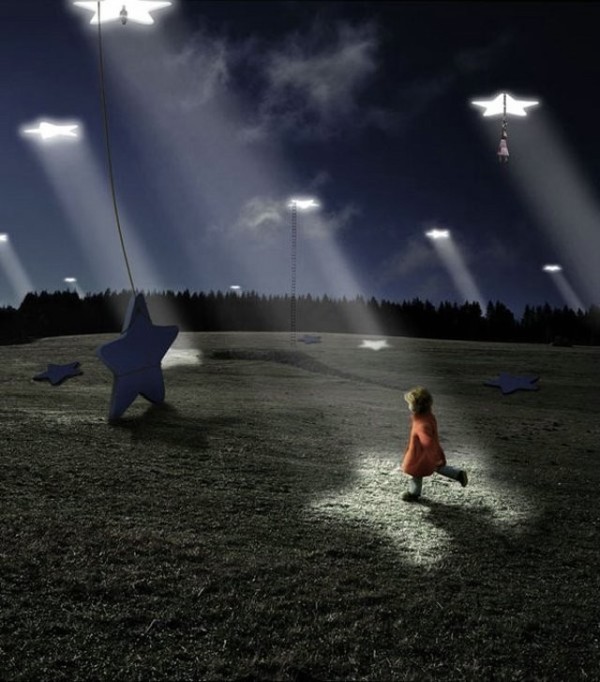 Never accuse your luck or your fortune...
God has given everyone a shining wishing STAR...
The star will fall for you...just wait for the right time....
It will take you the the height..which you always hoped for..wished for...
Keep Smiling...
Regards,
Aryan Singhania