Hello friends,
Today I would like to discuss about poor and rich people. In our surrounding we used to see that peoples are spending so much money for unnecessary things (I am not opposed of such thing), I wanted to say that why such people can't spend some money on poor people?

There many poor people who even don't get meal for a single time. Rich people have so much money why they can't give to begger ? We eat many things like pizza, burger, samosa, etc but such poor people can't get a piece of meal many times so why we people can't give them Re 1 or 2 or even 5 daily ?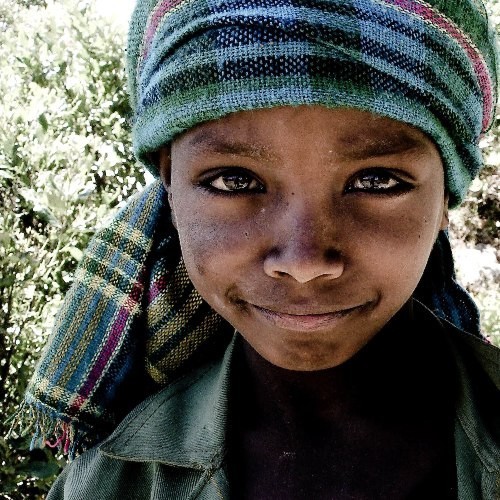 We people are always ahead for eating any new item for anytime. Have you ever think about poor people ? Sometimes while walking on the street in our mind question arises , whether they get something for eat? Don't think just go and give them money or something for eat, because they are expecting from you. When you will donate some to them you will feel very satisfactory. We have money and we are spending so much money for our necessity, spend some money for poor people also whatever amount you want to spend.
Finally just wanted to say that if you have ability to give money you should give money.
(If due to this post agar kisiko bura laga ho to extremely sorry)
Regards,
Siddharth Bumb.
sidbumbhelp @ gmail.com