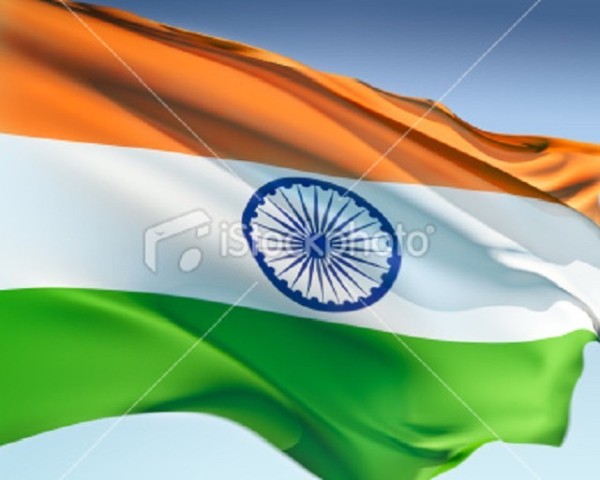 Hey Freinds On this auspicious 63rd Independence day

Please Make Promise To Our Great Country That We Will Do Our Job With Honesty.

And Always Helps to Poor People or An INDIAN Who need help.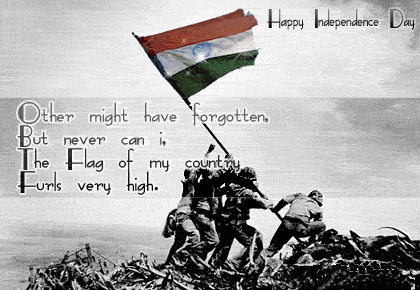 MAIN GIRDHARI JANGID

I AM AN INDIAN
YE PROMISE KARTA HU KI ME MERE DESH KE SATH HAMESHA HONESTY, WAFADARI KE SATH RAHUNGA OR HAR JARURATMAND KI HELP KARUNGA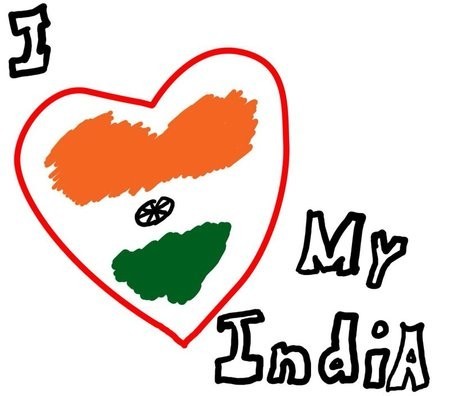 VANDEMATARAM...