Secure Browser Download Process
1. Click the below Link.
https://icseet.azurewebsites.net/index_controller_CSEET/login
2. Enter the CSEET Registration Number and DOB and Click on Submit Button
3. Click on Download Button to download the SEB
NOTE: Remove pop up blocker before starting download and Installation of Safe Exam Browser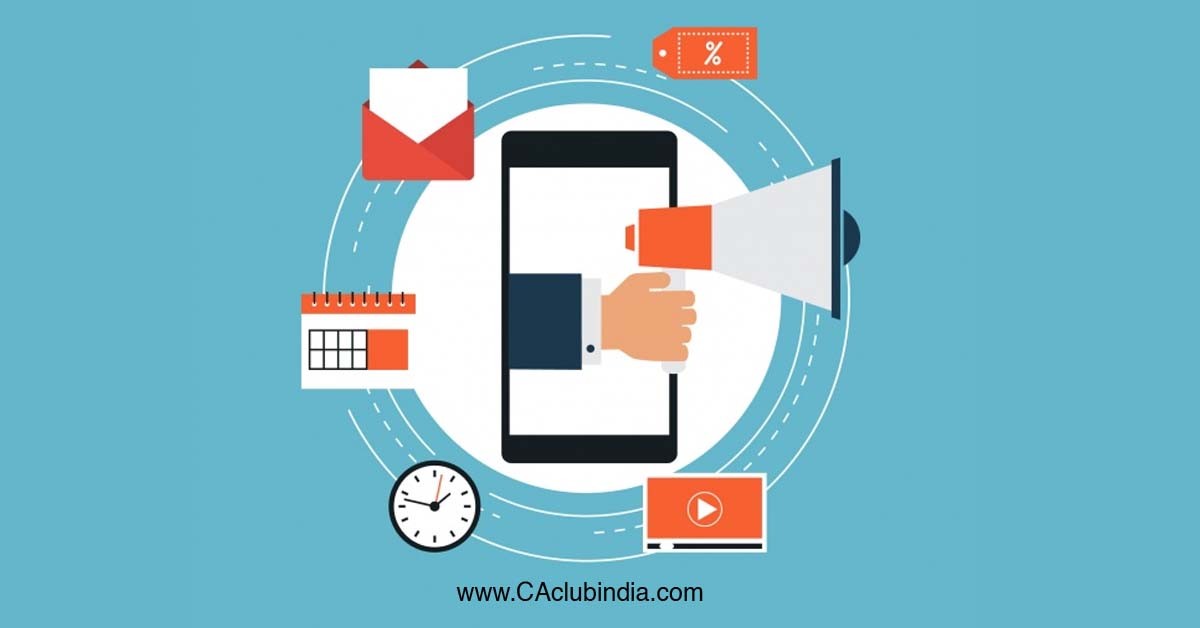 Step 1: Download
Click to download the Safe Exam browser file (SEBLite.exe) onto your Computer from the above form or from the link provided to you in your email and SMS.
During download, the anti-virus in your system may prompt you to re-confirm download, as it is an exe file.
Do NOT worry, it is very safe to download and the run the exe file.
This exe file is needed only for the exam and not for anything else.
On completion of the exam, you may go the Control Panel and uninstall the same.
To read more in details, find the enclosed file
Tags :
icsi
students