The Income Tax Department, via their official Twitter handle, has asked the taxpayers and professionals to use the latest income tax utilities, which have been available w.e.f 1st January 2021, as a consequence of the extension of dates via a press release dated 30th December 2020. The same has been requested to avoid interest/fee u/s 234F/234A. Read the official Tweet below:
Taxpayers are advised to download & use the latest utilities(updated on 01.01.2021)from the efiling portal so that Section 234A & Section 234F interest/fee respectively are calculated correctly.The data from the saved XML/EXCEL utility can be imported into the new utility.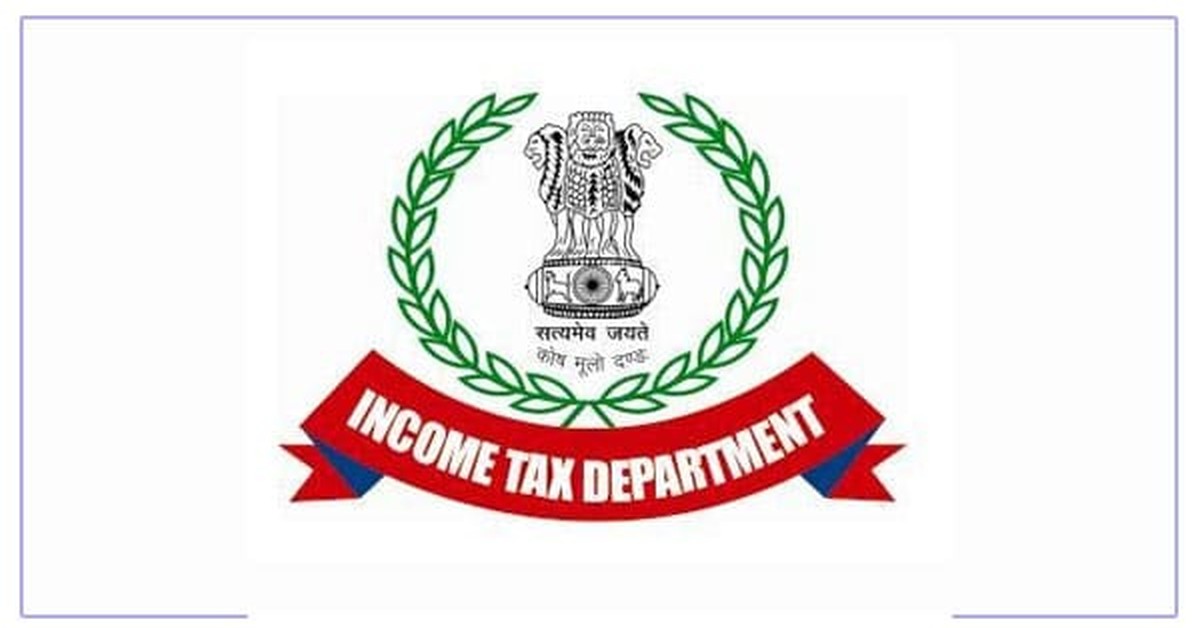 The imported data may, however, be carefully reviewed to ensure that the remaining data, if any, is filled. If the user still experiences any issues, please write to us at https://bit.ly/2YgCyk3. Our team will get in touch.
Tags :
income tax