Starting from scratch, starting it all over again




Ya at times we may end up in the mids of lifes many crisis...it mayb in any form...it maybe creative deadlock or anything similar, the feeling of breaking the shackles n setting ourselfes free always haunts us...but we r unable to do anything, becos we r so used to living r lifes a particular way that any change is unacceptable(maine ek baar commitment kardi ,phir mai apne aap ki bhi nahi sunta) or maybe we just dont pay heed to what r heart has been shouting out loud since so long, we dont even look at where we are where can we go.....................
Starting from scratch ,starting it all over again...... Ya thats business process reengineering for all of us ......I have always liked this concept from strategic management beacuase it has postivity in it,and its all about standing up all over again.......and it has always fascinated me ....maybe because i truly like optimism......Giving up is never an option...What business process reengeering basically talks about is total destruction and rethinking of a business process in its entirely, unconstrained by its existing structure and pattern......The same concept can be applied to we humans,infact business is somehow like us, but ya business is interacting ,evolving,growing...aeging like we humans do.....its living n constantly learning from everyone around(its environment), just like we do....ya thats why a Company is said to be sepearate legal entity, n d concept of perpetual succession...came into existence.......So coming to the point...how business process reengineering can be applied to our lifes.....We can truly use this concept when things r not going well....n everything we have done so far didnt give us the desired results...thats when business process reengineering (BPR)comes to rescue....its almost like going for a makeover...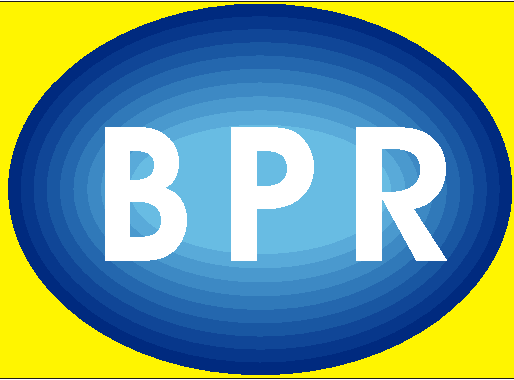 Starting All Over Starting from scratch..............its simply about forgetting about what u have done so far,its about deciding how it can be best done now....it focuses on present thats in ur own hands .....The best part about this concept is that u have start afresh, u cant lookback or else it will influence ur present decisions.........u have to give it a new beginning, with a new thinking., a fresh approach towards life..........it does not concerns about improvement,enhancement,modification..............its simply reinvention....new mindset,new way of doing things,new thought process......as it aims at achieving dramatic improvement .......i think we all apply this concept sometimes or somewhre in r lifes without even knowing that is BPR concept.it wont be wrong to say either that BPR has been derived from r own lifes experiences.....
So heres how to go about it....
1)Set an objective the target- Ya the most important thing in life is to have a goal,find answers to this question where i want to go?where i want to c myself?...think about ur goals all over again...its the best way to know what ur heart has to say cos most of the time we just ignore it n follow r lifes n where it leads us.......i have always believed that once u have the goals with u theres no stopping u.....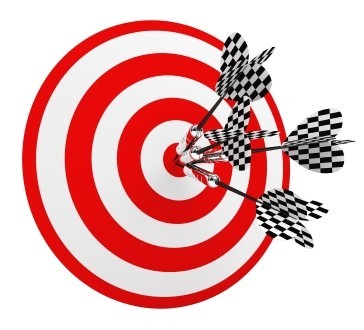 2)What u want from ur life-Here comes ur dreams, watever dreams u have will act as a motivation for u to work towards achieving it,dreaming is very important.........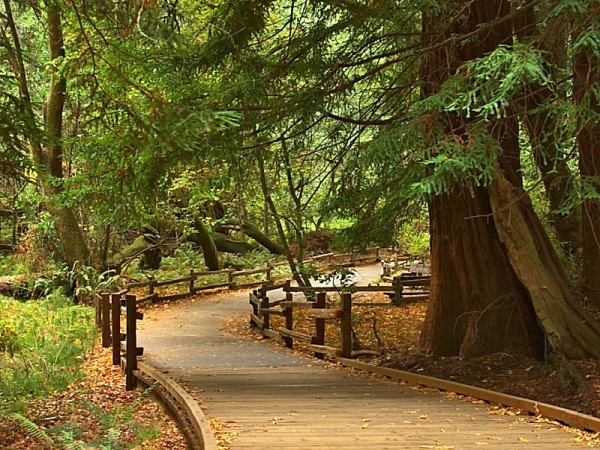 3)find answers to all ur whys- Clarity is very important to take crucial decisions n for planning so just get a clear view of ur thoughts n understand n search for answers to all ur whys...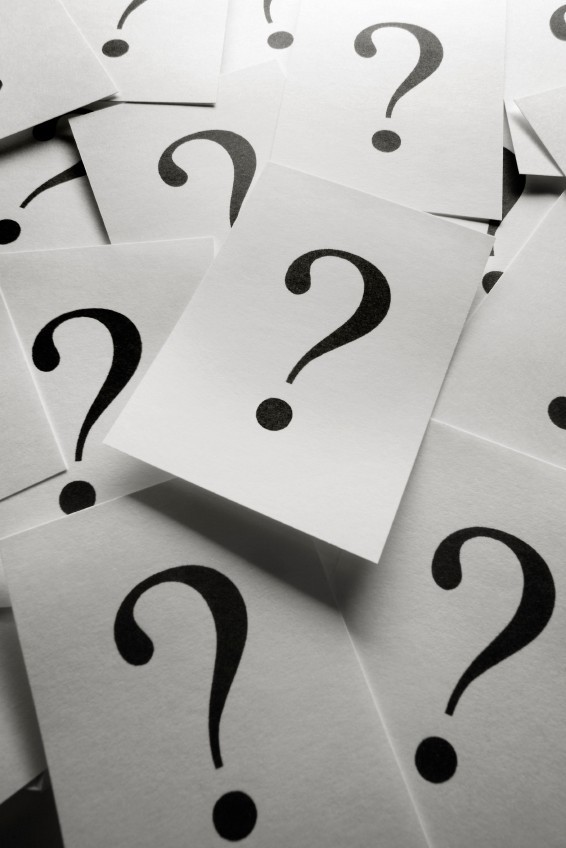 4)formulate a plan-yup the plan, though i have always hated planning in everything to be true ...but i was the first one in my family to plan for a holiday to some new place that i had never been before ...making packing lists,choosing destination...everything..it always excited me ....similarly life is one big holiday,u meet people, u learn from them,there r obstacles u have to face...its truly a journey...full of excitement n thrill....so plan it ur own way,enjoy the process ...planning is always the most important part......cos dat decides where it will lead u.....so plan with a clear mind...BPR is all about reinvention after all.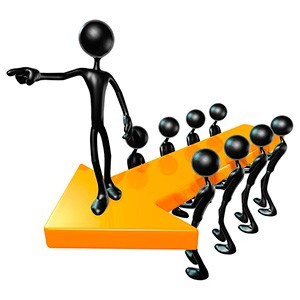 5)Implenting -the implementation part can be bit tricky....but its easier compared to planning.....once the plans r ready, implement it n look forward to achieving ur dreams....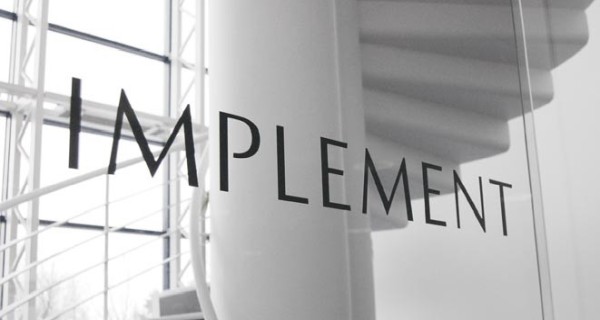 At the end i think its about never giving up.....we can find many examples around us ,people who have fought all odds ,who had to start it all over again from scratch but they never gave up......n ya they succeeded n won the battle called life........BPR is a very simple concept but its very useful when u need a new beginning...........n dramatic improvement from where u stand now......
So friends just open ur heart n follow where it leads u......start afresh with a new approach towards life, new thoughts,ideas n ya a new you.
Thanks for reading my write up....