To apply for a duplicate PAN card online if your PAN card is lost, follow these steps:
Visit the NSDL website.

Select the application type as "Changes or correction in existing PAN data/ Reprint of PAN card (No changes in existing PAN data)."
Fill in all the required fields and click on "Submit." A token number will be generated and sent to your registered email for future reference.

Provide personal details and choose the PAN application submission mode.

Choose one of the processing options:
Submit digitally through e-KYC & e-sign.

Submit scanned images through e-sign.

Forward application documents physically.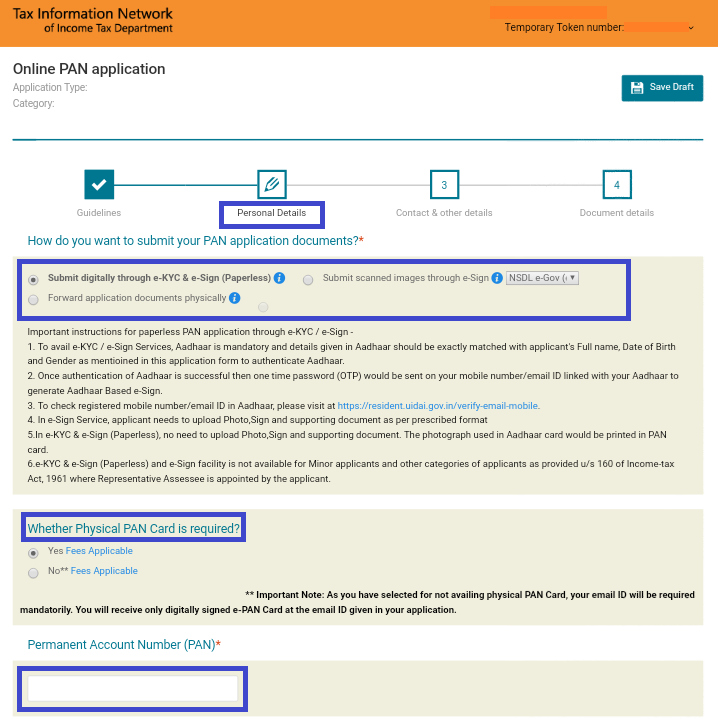 Select whether you need a physical PAN card or an e-PAN card. If opting for an e-PAN card, provide a valid email ID to receive the digitally signed e-PAN card.

Fill in the "Contact & other details" and "document details" pages and submit the application.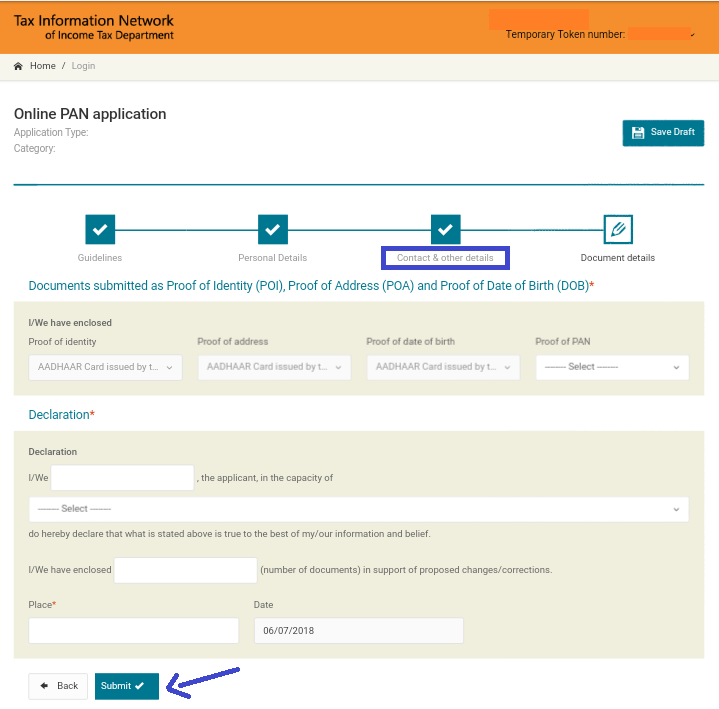 You will be redirected to the payment page. Make the payment, and an acknowledgement receipt will be generated.

The PAN card will be issued to you within 15-20 working days.