Hello Friends,
Well through this simple post I would like to convey something to those students who did not clear their CA Exams in May 2010 for some reasons. My message is very loud and clear. Have a look at it:
Hey Friends...believe me you do not need any special advise....as am sure that your preparation is absolutely fine...all you need to do is just continue your efforts with full force and concentration...
This is also very imp keeping in view your previous efforts...Failure is not the end of life but it also brings a ray of hope that I'll clear my exam in the next attempt. In the end I would say --- have faith in your abilities...
There is strictly no need to lose HOPE and it's time to work out a winning strategy keeping in view your past mistakes.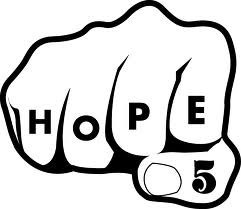 All the best and God Bless