Member Since : 24 September 2010 (Jaipur )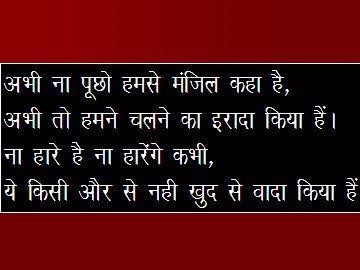 WISH U ALL THE BEST FRNDS..

Thanks cci team
My one year journey in CCI
MY CONTRIBUTION--
Direct tax amendmenmts
Service tax & vat notes
Capital gain (part-2) - revision
Capital gain--revision
Return of income - revision
TDS chart
Deductions revision
Useful notes-- ipcc
Idt--amendment--nov.2011
Never give up
Life kya hoti h?????......and ye dreams kyu aate h....
Abbreviations for cs executive – securities & compliance pap
Tax--amendments
Study with masti....
'yaaro dosti badi hi haseen hai'
GOD OF CRICKET....
AMENDMENTS IN THE SERVICE TAX RULES, 1994,
Diwali: Festival of Lights
Dedicated 2 my CA students friends
THANKS FOR VISITING MY PROFILE....
GOOD LUCK

FOR EVERYONE