ICAI President CA. Nihar N Jamburasia faces criticism after asking Members to promote, interact and incorporate Hindi Language into their work. "Recognizing the power of our native language, Hindi, ICAI is trying to incorporate more use of Hindi into its work culture," he said in his recently released monthly newsletter.
He also added "At a time when the whole world is looking at India as a global leader, successor and torch bearer, our language must also be a global beacon. With the government's focus on making India, 'Aatmanirbhar Bharat', it also focuses on us being 'Aatmanirbhar' with our mother tongue and its nationalistic approach."
The Institute of Chartered Accountants of India is the first Professional Institute to be established under the Act of the Parliament post Independence with members more than 3 lakhs. Keeping in mind the diverse nature of the profession, a lot of Chartered Accountants have expressed their concern about the statement.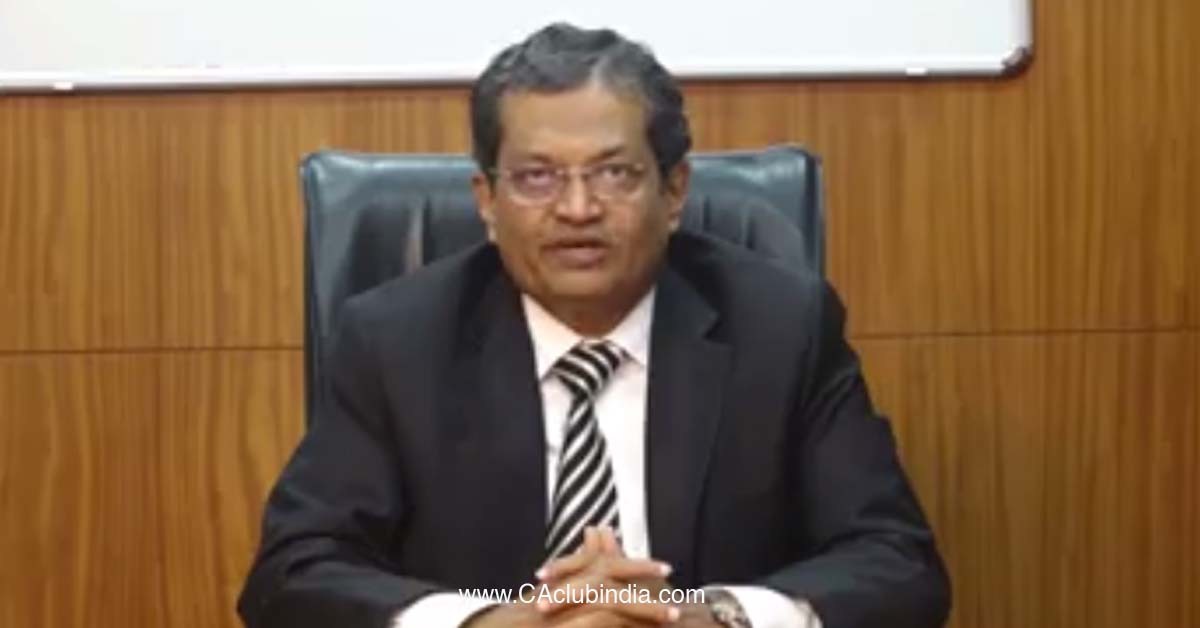 Opinions about the Statement
The President of the Society of Auditors Mr Prabhakaran strongly opposed the statement of President Jambusaria and said "The ICAI President has needlessly stirred a hornet's nest by 'promoting' Hindi language in his monthly message to Chartered Accountants and I really don't know whom he is trying to please."
Continuing further Prabhakar said: "His knowledge both about Aatmanirbhar (which has no preference to any single language) and about the Constitution of the India which has not given the Rajbhasha/National language status to any language is appallingly poor."
"In his message, Jambusaria starts talking 'global' but bats for a 'local' language. Playing to the gallery? A Cheap stunt", Prabhakar remarked. It may be recalled in 2019 Union Home Minister Amit Shah said: "It is very essential that the entire country has one language which becomes its identity in the world." added Prabhakaran.
Many ICAI members and others took to social media in opposing the statement made by the President given that Hindi is not a common language in the southern part of the country.
Many students have also expressed their displeasure in the imposition of the Hindi Language as there are several official languages in India apart from Hindi.
Click here to download the ICAI e-Journal of October 2021.
You can find the President's views on promoting the Hindi Culture on Page 8.
Tags :
icai
professional resource