The Ministry of Corporate Affairs may take serious steps to safeguard the interests of the Statutory auditors. Firms auditing the accounts of public interest entities such as listed or large unlisted companies could be debarred from providing non audit services to them.
The ministry is also exploring ways to break the cartel of Big 4 accounting firms to make the audit market more competitive and transparent. This shall also include limiting the number of statutory audits one firm can take up.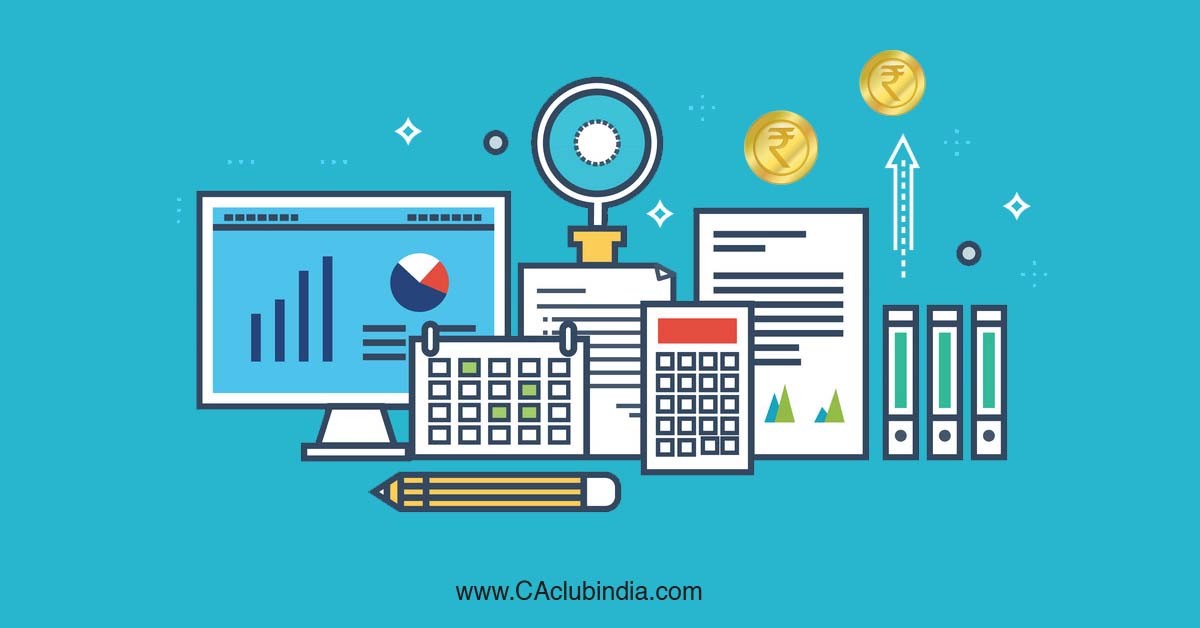 What includes non audit services?
At present, the Companies Act, 2013, prohibits statutory auditors from directly or indirectly offering eight specified services, which are:
Accounting And Book-keeping services.
Internal Audit
Design and implementation of any financial information system
Actuarial services
Investment advisory services
Investment banking services
Rendering of outsourced financial services
Management services.
The lucrative services that are outside the current restrictions include tax audit, secretarial services, transfer pricing-related services, and mergers and acquisitions advisory.
"Auditor's responsibility is not limited to shareholders, as an audit report is a public document relied on by various stakeholders, including financial institutions, government and the general public," the paper noted.
Consultation paper by the Ministry of Corporate Affairs has raised concern over the issue of remuneration. The audit fees ought to be based on reasonable estimates of time and expertise required in the audit work which might lead to conflicts of interest.
Big 4 and many fortune 500 companies have stopped providing non audit services to Indian audit clients governed by NFRA.
Courtesy: Poojitha Raamaprasad
Tags :
audit