Hii Everyone….

Good Morning to CCI Parivaar….
Today a special occasion to celebrate for us…..

Its the birthday of two 3 gems of CCI…………

( Laadli of CCI )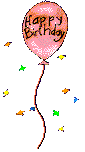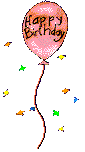 *RENU SINGH *

AND

( Chhota Nawab of CCI )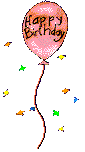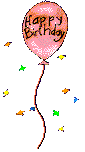 !..SaNKeT..!

AND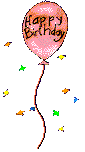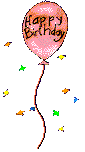 Sumit Middha
wishing you All d 3…..
Laughter each single day,
Overflowing blessings along the way,
Promotion in your career,

Friends to give you cheers,
Dreams to keep you going


And all the best this life could bring.


May you both find your happiness in everything you do …
Wishing you the most blessed and happiest birthday ever….

Let's Wish dem on this Special Occasion..


and make this day.., much more special..,