1. Louis Vuitton
The French fashion house, Louis Vuitton tops the list of luxury brands in the world. The company's products include luxury trunks, leather goods, shoes, watches, jewelry, accessories, sunglasses, and books.
Brand value: $23,577 million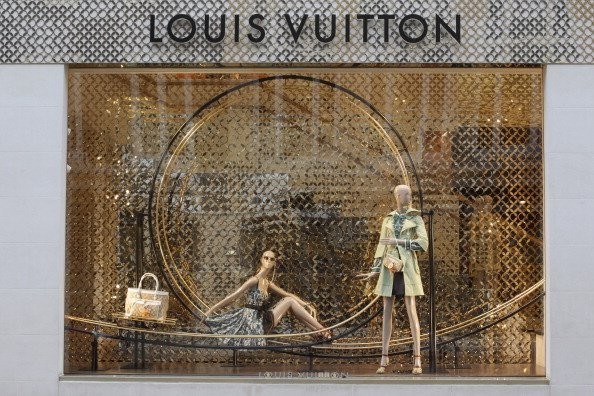 2.Gucci
The house of Gucci is an Italian fashion and leather goods brand. The company features finely crafted leather accessories like handbags, shoes, clothing, watches and jewelry.
Brand value: $9,446 million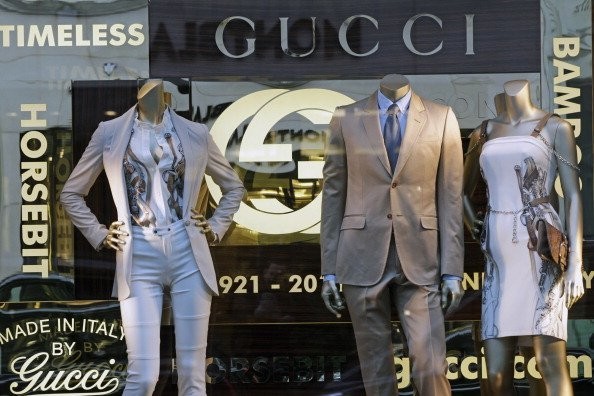 3. Hermes
The luxury French brand, Hermes is very well known for its silk scarves, leather and perfumes. Hermes specializes in lifestyle accessories, ties, clothing, watches, stationery, footwear, gloves and decorative among other products.
Brand value: $6,182 million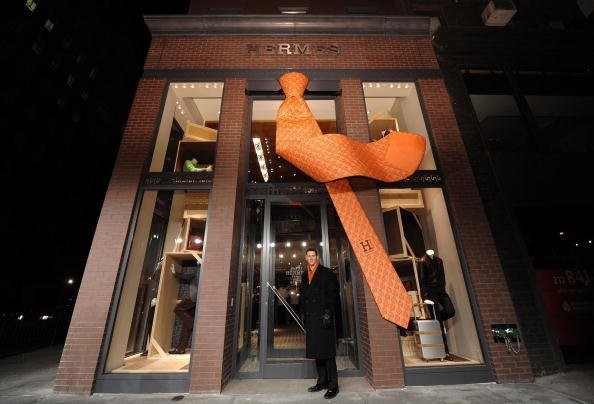 4. Cartier
Founded in Paris, Cartier is very well known for its exquisite jewelry and wrist watches. Apart from having a long history of selling its watches to royalty and celebrities, the company's collections include leather goods and accessories.
Brand value: $5,495 million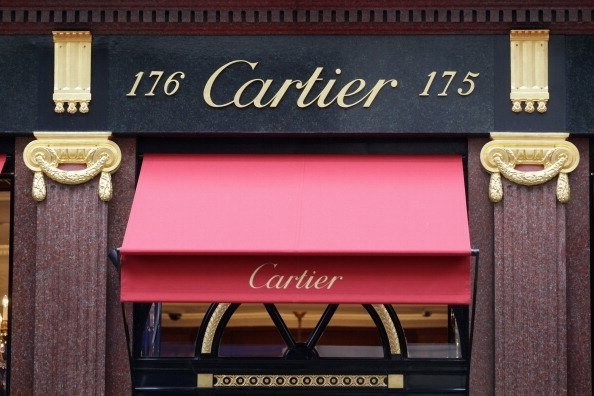 5. Tiffany & Co
Tiffany & Co is often referred to as Tiffany's and is this luxury American multinational jewelry and silverware corporation sells china, crystal, fragrances, personal accessories and leather goods apart from its renowned diamond jewelry.
Brand value: $5,159 million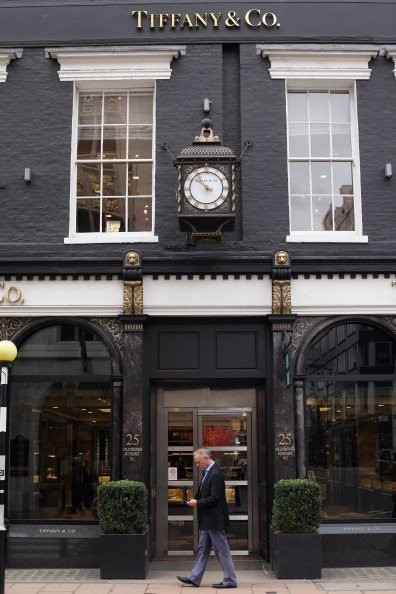 6. Burberry
The British luxury fashion house is distinctively known for its tartan pattern. Apart from its popular trench coat the company is known for its accessories, bags, shoes, watches and fragrance among other products.
Brand value: $4,342 million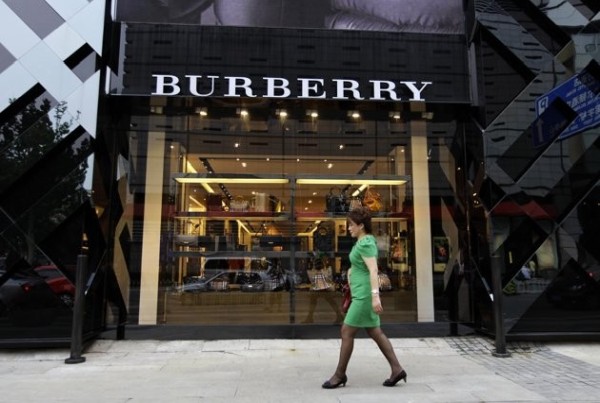 7. Prada
Prada is an Italian fashion label which specializes in luxury goods such as leather accessories, shoes, luggage and hats. Runway shows, boutiques, perfumes and LG Prada mobile phone is its business today.
Brand value: $4,271 million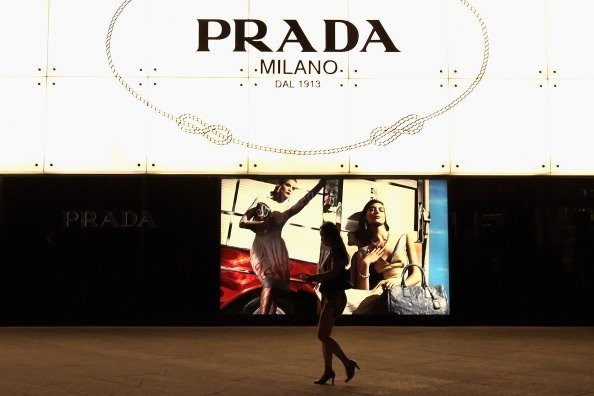 8. Ralph Lauren
Ralph Lauren Corporation is an upscale American lifestyle brand which produces clothing, accessories, footwear, fragrances and furniture which are all marketed under a portfolio of brands.
Brand value: $4,038 million