Member Since : 01 May 2017 (Delhi )
BIO
Pradeep Goyal is a Fellow Member of The Institute of Chartered Accountants of India. He is in practice since 1999 and is a senior partner in K.C.Singhal & Associates, Delhi based Firm.
MORE ABOUT HIM
Fitness Model & Fashion Model | Fitness & Nutrition Blogger | Actor | Theater Atrist | RTI Activist | Whistle-Blower | Corruption Casuader | Social Worker | Nation & Family Comes First Everything comes after | Blessed with two beautiful daughters
PHILOSOPHY OF LIFE
Problems or successes, they all are the results of our own actions. Karma. The philosophy of action is that no one else is the giver of peace or happiness. One's own karma, one's own actions are responsible to come to bring either happiness or success or whatever.

a) As a Professional, you can contact me at
www.kcsassociates.in or can mail me at pradeepgoyal @ kcsassociates.in, +91-9811777103
b) To know more about me as a Fintess & Fashion Model | Actor | Theater Artist, visit my personal web page "www.pradeepgoyal.com"
c) My Social Media Accounts:-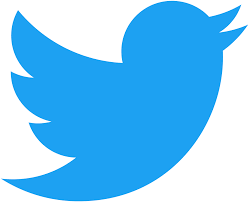 PradeepGoyalCA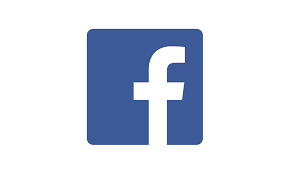 pradeep.goyal.7

pradeepgoyal1975

pradeep-goyal-385aa238
---
Note : Hidden content . Visible only to logged in members