My dearest CCI members
It is my simple effort to write articles which is targeting for those who had employed, married and taking family responsibility. I hope these segments require some moral support and care than any other segment.
Some of the common issues with them is insufficient time for preparation and voluminous syllabus.
The insufficient time can be managed by improving your concentration level and vast syllabus can be managed with good reference book.
Those who employed were peer pressure about their work culture, a lot of wasting time for travel between home and office and finally reaching to the home feel lost full energy. You require glucose to charge yourselves. Self motivation is glucose, so motivate by on your own. So even if you physically tied, will not affect to your mind.Observe following tips.
Self motivation and goal conscious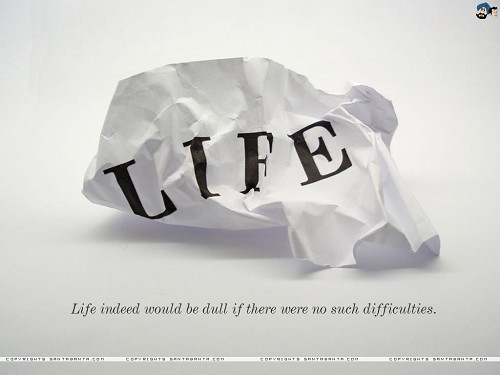 You should be motivating yourselves, take the life experience as a good challenge. If you well aware about your goals, the means and ways to achieve the same seems to be much easier than others. Believe positively yourself. Take all the limitations as your challenge ahead you.
These personal problems may be a just like a hurdle race. If negative feelings affect, foster some positive thinking about you that "whatever happened is for your wellbeing and good". This one of the Gita statement will do the things far better.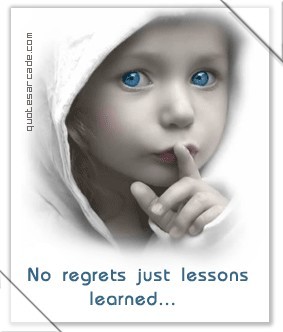 Some time your family back ground may be so negative, lack of support from the needed person, family problems etc. If so, put this message to your brain "Dont worry, be happy". Leave the worries, focus on studies, you will get some interest by learning new things. Take the worries as a challenge.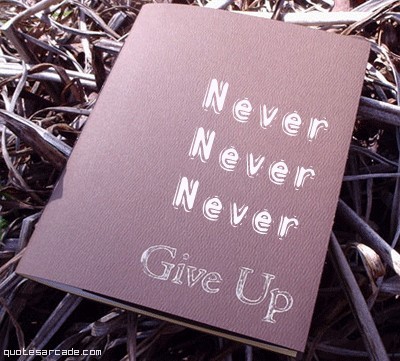 CA if we expand these two letter that is the first alphabet C stand for a "good commitment" towards study and the letter A represent "Attitude" ( Good positive attitude).
Write your mission statement "towards Rank" and fix it in a place where you can visible it more frequently. Try for a Rank, so that you can surely pass.
The most important resource is time, exploit it at the maximum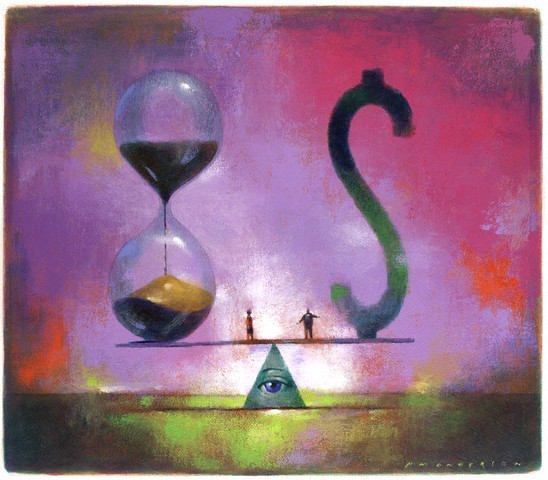 In this context, your mission will be how to utilize the insufficient time to give you a maximum output. Well, concentration to studies may play a great role.
Full concentration of few hours will far better than least concentration with more hours. Adopt some concentration increasing technique such as yoga and meditation like technique. You may be peer work or family pressure, think that it will go tandem and never let it to affect your concentration.
At the time you are travels to work, remember the things you had learned. For that purpose make short, summary notes. At the time of taking lunch, tea break sit few minute free to remember the things you have last studied. These things will be a recreation in the break. Those who married, while carrying out the household work adopt the same thing. Try to memorise what you had learned.
Good daily study plan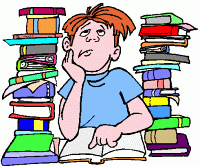 Good daily study plan
Find few hours of a day for your study purpose. At least one hour before and two hour after the job may serve the purpose some time and increase the time during the last few moth before exam.
Cut down sleeping hours for 6 to 7 hours per day. Take the ultimate goal and divided the portions on daily as an instalment towards the main goals. But no compromise for the daily routine study.
Try to avoid a cram session during the weekend. This will kill your productivity and the study process may be bore. Keep a buffer time during the week end for a good revision of what you had learned during the other days. Otherwise, whatever you learned will be lost during the later point of time.
Role of Good reference book and all the resource for study at your disposals
Buy good and simple reference book. This will make your study so easy. Now a day the market is so competitive and has large number of reference book for this particular subject. ICAI materials are too good for most of the subject. However, a heavy content will de motivates your morale to studies. See how ICAI module will be look like for some students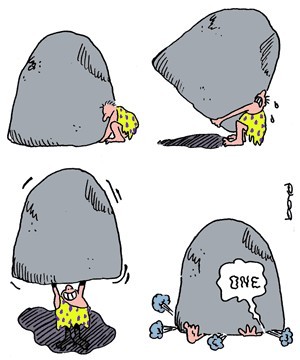 We are here to focus on learning things in a short span of time rather than taking the bulky things. If you take the bulky task automatically study become a worst experience, self confidence may be diluted and finally poor performance in your exam.
Also arrange other resources such as practise manuals, Scanners and suggested answers will be with your disposals.
Action plan for weaker subject
If you are weaker with any subject, if possible attend any good coaching classes (Crash classes) or if there is virtual classes available attend the same.
All the best
CA vivek M
https://castudenthelpinghand.blogspot.com/