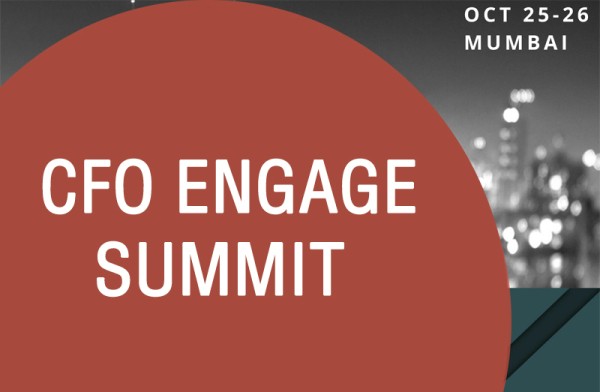 Overview
While Chief Financial Officers have traditionally and continue to be considered first and foremost as a "Business Partner", another concept is emerging that of a "Performance Partner" or Chief Performance Officer. While Small Companies and SMEs are still aligning their Finance Functions and businesses through common language and standards, Large Companies have already taken matters to the next level. The new age CFOs are now equipped with digital levers that enable them to bring added value to the businesses and broaden their scope beyond purely financial considerations. Future CFO's as strategic partners will also lead the usage of data analytics, artificial intelligence and cloud technology to take the business to greater heights. The time devoted between functional aspects and innovation for the CFOs would be divided with a premium given to CFOs who come in as change agents and implement technological changes in line with current trends and move the organizations to become market leaders in their segments of business or add new lines of business.
As new technologies continue to evolve, they appear to be more firmly entrenched in the DNA of today's Chief Financial Officer.
The emergence of such industry driven innovations, such as block chain, robot process automation (RPA), and cognitive technologies is expected to transform businesses and its operating models. As a consequence, this will aid the finance community to optimally contribute to incremental value creation.
In order to utilize these new disruptive technologies, CFOs need certain competitiveness and capabilities: be agile in embracing new technologies, integrate new business models and up skill their teams with analytical tools. CFO Engage Forum in October 2018 will cover these trends extensively and will provide key learning through case studies from 35+ industry experts.
WHO WILL ATTEND?
Chief Finance Officer (CFO)
Chief Accountant
Finance Director
VP Finance
Finance Controller
GM/ Head of Finance
Head/ Director of Treasury
Director of Internal Audit
Risk Manager
Account/ Finance Manager
Other senior-level finance executives
WHY ATTEND?
More Value for Your Time Out of the Office
The CFO Engage Forum offers a variety of unique learning styles and sessions which you can select from to build a customized itinerary that reflects your current initiatives, priorities and future strategic objectives. This 2-Day powerful experience is for future-focused finance leaders and is designed to explore the most current challenges and opportunities facing industry leaders today.
Thought Leadership Conference Sessions
From presentations to debate, to most trending industry insights, you will experience and learn the latest strategies a CFO should adopt to make their organizations more resilient. The highly crafted conference sessions reflect the strategic issues that executives have identified as priorities during our research process.
---