WINNING WAYS is a video talk and is based on the book Roadmap for the CA student.

It talks about many things that are crucial to success: how to set goals and achieve them; how to improve your memory and strengthen your brains. It talks about the three ITs and the three PTs of success. There is a discussion on managing time and enhancing your study skills. Importantly, the speakers explain the skill-set needed to crack the CA examination. There is a module on how to select the firm for Internship and what you will learn in the firm. The course winds up with a talk on the career opportunities, once you qualify as a CA. Through all this there is a sprinkling of success stories of CAs.


Introduces the context, the speakers and the Academy
Success stories and TWO lessons therefrom
Importance of dreaming big; FOUR types of goals; SIX keys to goal setting; SMART goals; FIVE brainy ideas; Memory models; How does the librarian pick the right book from the right rack? NINE tricks to improve your memory
IT's and PTs of success: Interest, Intelligence, and Involvement. Planning, Perseverance and Practice. Replete with examples
Law of attraction, Reading, Writing and Arithmetic skills. Before, During and After the Class. Model exams. SEVEN ideas in staying focused.
Time quadrants. SIX time management tools
Where to do your Internship. What can you expect from the firm? TEN mandatory lessons. TEN soft-skills. Should you take up Industrial training. Key learnings
Before the Exam. At the Exam. Presenting an answer. After the Exam.
EIGHT New Rules. MANY Opportunities. More courses. Growing up.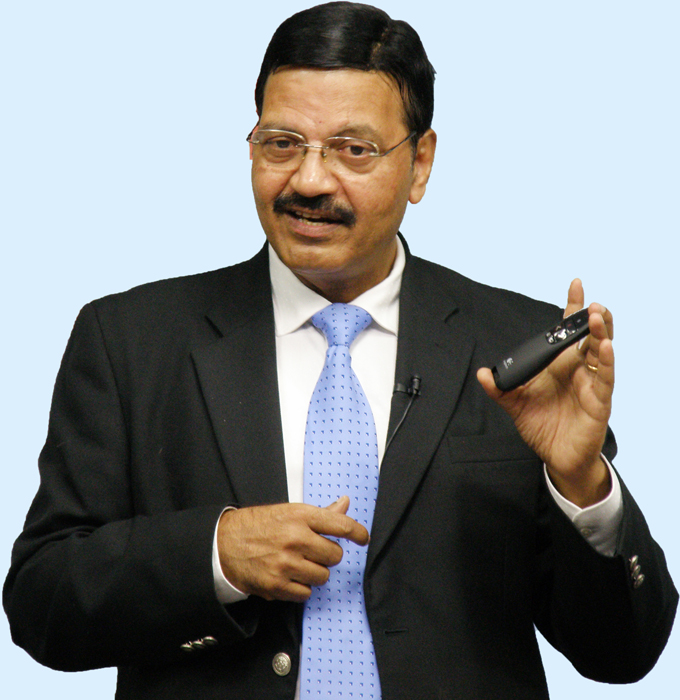 "T N Manoharan, past president of the ICAI, is a Padma Shri awardee. He was part of the government nominated board that turned around Satyam. A widely acclaimed international speaker, an author whose books on taxation for CA students are immensely popular, he is the founder partner of a well-known multi-locational public accounting firm."


V Pattabhi Ram's blog describes him as a CA by profession, a writer by passion and a teacher by accidental choice. Interned at DHS, he is the founding partner of an accounting firm and is co-founder of Prime Academy. His book First Lessons in Strategic Financial Management is widely read among CA students. He is the co-author of Roadmap, the self-help book based on which this video-cast is made. He is a regular speaker at the professional circuit, both in India and internationally.