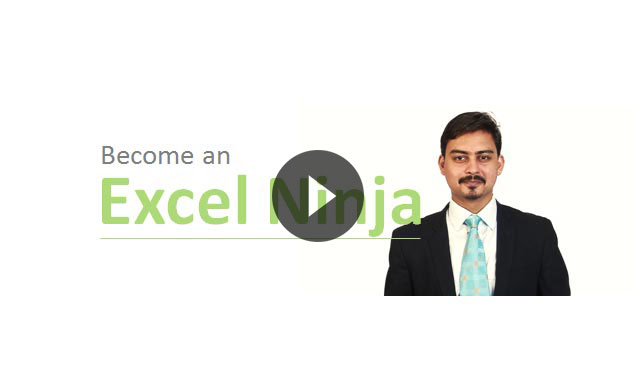 You "Become an Microsoft Excel Ninja" - This is what we want. The program lays a solid foundation of why are we using a certain formula or technique in a given situation, and what are the alternatives. Next, we ensure that we cover combo formulas and hidden tricks to truly make you an Excel Ninja. E.g. quite a number of professionals would have used VLookup. By itself, it's a one-dimensional (1-D) lookup. We not only cover the foundation concepts, but we also train you to use 2-D, 3-D and reverse lookup.

My experience in training working professionals day-in & day-out for the last five years allows me to discuss those concepts and case studies which are practical in nature. E.g. how to generate 500+ customer reconciliation worksheets in less than 1 minute without using Macros (VBA coding).

The program will benefit not only in Excel MIS reporting but also in the following areas:
Performing Computer assisted audit techniques (CAAT) in Excel
Forensic Audit techniques
Using ERP downloaded Excel files as base to generate custom MIS reports
Reducing TAT drastically (turn-around time)
Preparing Financial Models with combo-logical statements
Preparing Management Reporting dashboards
Important: The entire program is designed in such a manner that YOU can become an Excel Trainer.
Video with Trainer's face
discussing the tricks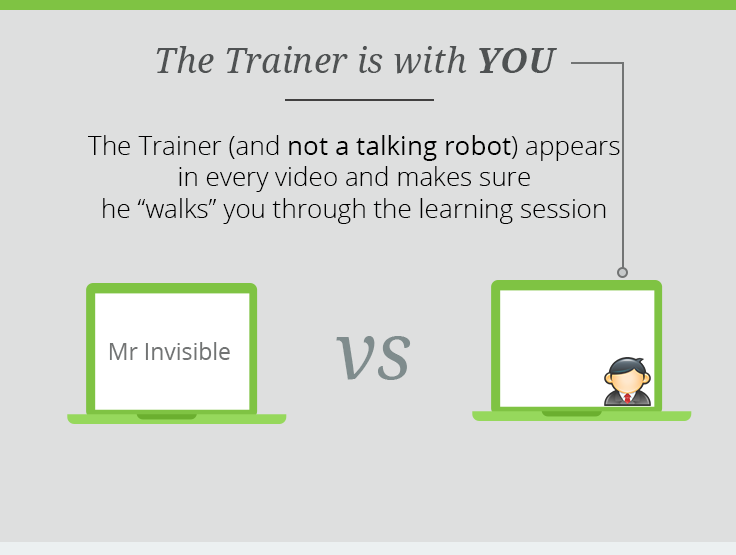 Methodology: Conversation approach and not script reading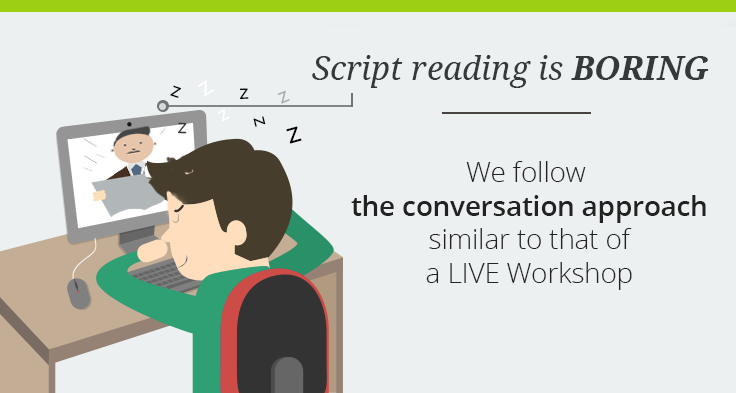 Context based Zoom in/out of screen - apt for tablet/smartphone viewing

Subtitles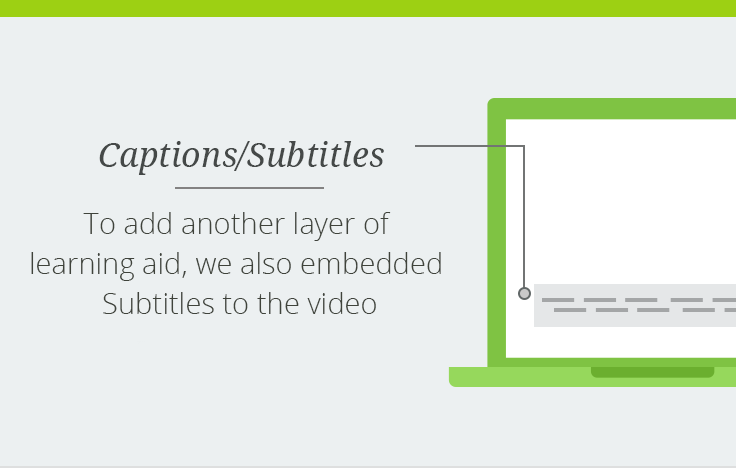 Picture based eBook (downloadable)
Lecture by Lecture - Excel Case Studies (downloadable)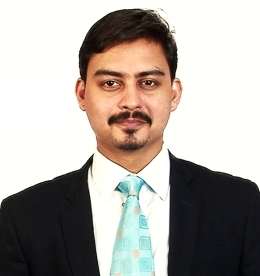 Rishabh Pugalia, Founder, Yoda Learning Solutions/Excel Next has trained more than 9,000 professionals on Advanced Excel Ninja across 15+ cities since 2010.

He is a Chartered Accountant and has graduated from St. Xavier's College, Kolkata.)
He has worked with KPMG (Assurance), Futures First (Proprietary Trading - Interest Rate Futures & Options) & J.P. Morgan (Debt Capital Markets - Investment Grade). He has 10.0+ yrs. of work experience including 5.5 yrs. in Training.
He has co-authored a Technical Guide on how to use Excel for "Continuous Controls Monitoring" - it was published by the Institute of Chartered Accountants of India (ICAI).
He has conducted 100s of LIVE workshop for corporate clients from diverse industries and vertical - Big Four Accounting firms, Power, Cement, Metals & Mining, FMCG, Telecom, BFSI, Investment Banking, Engineering, Automotive & Ancillaries, Chemical, Real Estate, IT & ITeS etc.
His clientele pool includes prestigious names such as PwC, E&Y, ITC, Tata Sky, Tata Power, Birla Cements, Gulf Oil (Hinduja Group), J.M. Financials.
He is a Visiting Faculty, Financial Modeling, Great Lakes Institute of Management, Chennai.
He likes playing Badminton, Bowling and 1st person shooter game - Counter Strike.
Viewers will need Microsoft Excel 2007, 2010 or 2013
Total Length of Videos: 10.5 hrs. (170+ Videos)
Expiry: 6.0 months (Unlimited viewing) from the date of registration
Videos are meant for web viewing only and cannot be downloaded. Videos are available in Full Screen viewing
Excel Case Studies (XLSX) for every Video - available for download
Picture based eBook (PDF) - available for download
Course/Subject purchased once cannot be cancelled