The CFA® Program is a globally recognized, graduate-level curriculum that provides a strong foundation of the real-world investment analysis, portfolio management skills, and practical knowledge needed to succeed in today's investment industry. The CFA® program is a trademark of CFA® Institute that is in Virginia, USA and candidates must take exams conducted by the institute to be eligible to hold the charter. For detailed information about the program, please visit this link www.cfainstitute.org
Globally recognized, Graduate-level self study program
Reflects a broad Candidate Body of KnowledgeTM (CBOK)
Emphasizes the highest ethical and professional standards
Developed and continuously updated through the survey of active practitioners in countries around the world
Organized into three levels, each culminating in a six-hour exam.
Held in over 180 locations around the world.
There is no time limit for completing the program
There is no limit for the number of retakes.
Your exam results never expire
Global Recognition:
With a six-decade history of maintaining a rigorous focus on globally relevant investment knowledge, the CFA® Program is the most widely known and respected investment credential in the world
Career Advantage:
CFA® Program is a self-study program that can be pursued along with the job.
CFA® Program focuses specifically on the practical and fundamental investment knowledge you need for a wide variety of career choices
Professionals already working in Finance and Investment industry can specialize, change focus, or gain greater respect through the CFA® Program
Students planning to enter the finance or investment industry profession, CFA® program serve as a strong base in their forthcoming career
Practical Skills:
Timeless knowledge and current skills you can use right away and throughout your career
Curriculum is reviewed and updated each year by employers and practicing charter holders
CFA® Program is developed each year to include new tools, ideas, frontier concepts, and lessons to reflect the dynamic and complex nature of the global investment profession
What is the CFA® Charter:
Another name for the Chartered Financial Analyst designation, awarded after completion of the CFA® program and other requirements
It was first awarded in the year 1963
Most respected and recognized investment credential in the world
There are currently more than 90,000 CFA® charter holders working in over 135 countries around the world
What does each exam level cover?
Level I - Tools
Tools and concepts that apply to investment valuation and portfolio management
Basic concepts regarding asset classes, securities, and markets
CFA® Institute Code of Ethics and Standard of Professional Conduct
Level II - Asset Valuation
Application of tools and concepts of investment valuation
Analysis of investment vehicles and instruments
CFA® Institute Code of Ethics and Standards of Professional Conduct
Level III - Portfolio Management
Management of Institutional and individual portfolios
Management of specific asset class portfolio
CFA® Institute Code of Ethics and Standards of Professional Conduct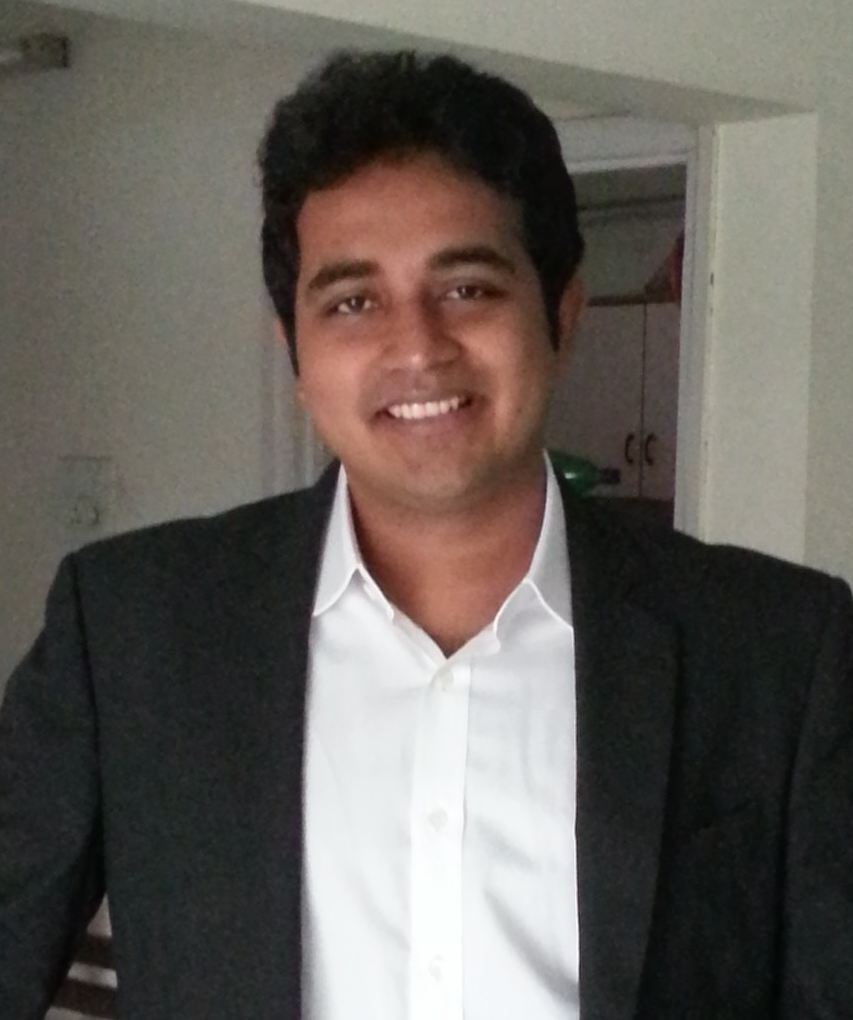 Mr. Utkarsh Jain is the Chief Learning Officer and lead trainer at FinTree.

He is Qualified Chartered Account and has also passed all the three levels of CFA® Exams in the first attempt..

Over the years, he has trained more than 2000 CFA® & FRM® candidates all over the world. His ability to creatively simplify complicated concepts has earned him a big fan following of his students.

He has been associated with various reputed B-schools in India and abroad as a visiting Faculty. He has also been much in demand as a corporate trainer and has conducted training sessions for multinational companies like IBM, L&T, Thermax, Amdocs etc. Many CFO's, Investment Bankers and Research Analysts have participated in his sessions with excellent reviews.

Apart from learning and teaching Finance, he passionately studies Palmistry and also discusses nuances of Palmistry during his classroom session breaks and video lectures.
Disclaimer : CFA Institute does not endorse, promote or warrant the accuracy or quality of CAclubIndia.  CFA® and Chartered Financial Analyst® are registered trademarks owned by CFA Institute.