kedarpai (owner) 19 July 2019
Hello Professionals
i would like to open a thread , where all of us can share ideas and experiences of which you have been Part of where Business Process Re-engineering (BPR) has drastically improvised a business process or an automation story where best business practices/methods have been implemented over obsolete ways of working to which we all are part of due to dynamism of improvised ideas of Business.
i would like to start the forum with an very classic Case Study of Ford Motors as below :
Ford Motors
One of the most referenced business process reengineering examples is the case of Ford, an automobile manufacturing company.
In the 1980s, the American automobile industry was in a depression, and in an attempt to cut costs, Ford decided to scrutinize some of their departments in an attempt to find inefficient processes.
One of their findings was that the accounts payable department was not as efficient as it could be: their accounts payable division consisted of 500 people, as opposed to Mazda's (their partner) 5.
While Mazda was a smaller company, Ford estimated that their department was still 5 times biggerthan it should have been.
Accordingly, Ford management set themselves a quantifiable goal: to reduce the number of clerks working in accounts payable by a couple of hundred employees. Then, they launched a business process reengineering initiative to figure out why was the department so overstaffed.
They analyzed the current system, and found out that it worked as follows:
When the purchasing department would write a purchase order, they sent a copy to accounts payable.
Then, the material control would receive the goods, and send a copy of the related document to accounts payable.
At the same time, the vendor would send a receipt for the goods to accounts payable.
Then, the clerk at the accounts payable department would have to match the three orders, and if they matched, he or she would issue the payment. This, of course, took a lot of manpower in the department.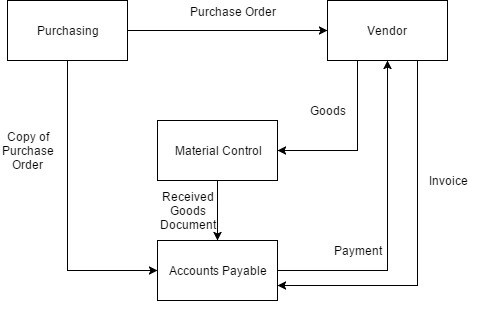 So, as is the case with BPR, Ford completely recreated the process digitally.
Purchasing issues an order and inputs it into an online database.
Material control receives the goods and cross-references with the database to make sure it matches an order.
If there's a match, material control accepts the order on the computer.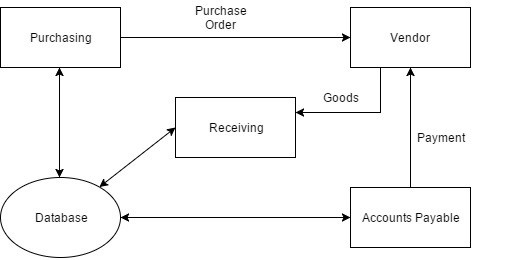 This way, the need for accounts payable clerks to match the orders was completely eliminated.
Now, i would like to read great such practices which can help us to constantly improvise and adopt better practices.
Please share your experiences, ideas & knowledge which would help others....