CIBIL A LENDERS THERMOMETER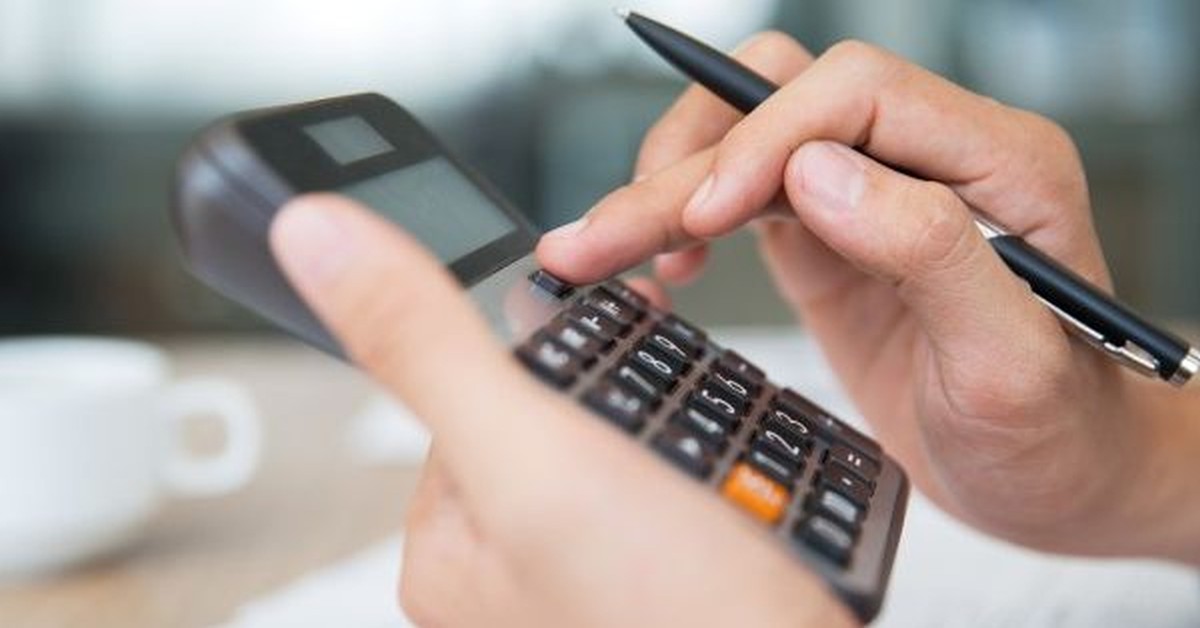 CIBIL stands for Credit Information Bureau (India) Limited name changed to TransUnion CIBIL Ltd which is a part of "transunion" an American multinational group. It maintains credit files of around 600 million individuals and 32 million businesses. TransUnion is one of four credit bureaus operating in India and is majorly trusted by banks and Financial institutions due to its greater reliability and popularity in the Indian financial sector.
From the above it is clear that CIBIL is an agency that mainly collects and maintain credit information of customers and uses it for information purposes of lenders, borrowers and ultimately the economy.
Now let us understand that how CIBIL works and why it is so important?
i)The banks and financial institutions(referred to as lenders) operating in India provides information pertaining to their clients credit history to CIBIL whether they had repaid the loans, credit cards bills, etc on time or had defaulted in either repayment /interest payment.
ii) Based on such credit information received from lenders who had certain credit history with customers, it uses it for further dissemination to further lenders for credit evaluation process because whenever a prospective customer approaches any lender for availing credit then such lender prima-facie asks that customer to submit the CIBIL report in order to analysis their credit worthiness.
iii) CIBIL does the rating of both Institutional and Individual Customers based on their credit history and rate them based on CIBIL's internal rating parameters.
iv) It must be noted here that the CIBIL score is not only useful for the lenders but also for the customers in planning their credit requirements accordingly.
v) A CIBIL score is basically a three digit numeric score of your credit history ranging from 300-900.It is calculated by analyzing the credit history of the borrowers. The Score indicates the 'probability of default' by the borrower in future.
vi) The lower the score the poor it is and closer the score to 900 the higher are the chances that your loan application will be approved. It is important to note that most of the individuals loans are granted with score greater than 750 which is considered to be a fair score in most of the cases by the lenders.
vii) CIBIL RANK - It is a specialized facility designed only for businesses that has outstanding loans of Rs. 10 lakhs to Rs. 50 crores in which CIBIL provides a Rank ranging from 10 to 1. It can be obtained by CIBIL Members for taking rational decisions but subject to non disclosure to any third party. Businesses can also request for access to their CIBIL Rank. A score of 10 is considered to the worst and 1 is the best.
viii) We can say that, it is basically forecasting future based on historical data of borrowers.
ix) CIBIL Score impacts your borrowing power because a good CIBIL score may fetch you credit at comparatively lower prices. If your credit score is good then you can better negotiate and vice-versa.
Difference Between CIBIL Rank and Credit Ratings
CIBIL Rank is provided based on objective information collated directly from lenders as compared to Credit ratings which are usually requested by the rate and then the Credit Rating Agency issues the same based on evaluation of documents and company's management interview.
Therefore from the above factors we understood that how important is the CIBIL score whether you are going to apply for a loan for your business or a personal loan or even a small credit card application. Hence it is very crucial to keep your CIBIL score good so as to not to face any rejection of credit application.
DO NOT WORRY IF YOU ARE UNABLE TO VIEW YOUR CREDIT SCORE OR GENERATE YOUR CIBIL REPORT ON CIBIL WEBSITE:
If you are unable to get your CIBIL score or report, then this is not a case to worry about because CIBIL displays the credit information of only such borrowers who have a considerable credit history with lenders.
Say it is written as NA or NH then it might be due to the factors that the customer is new and he has no considerable credit history or he has not done any transactions in last couple of years.
In such a case there is no need to worry and you can start/resume your credit history by availing a fresh loan/credit card to appear in CIBIL database. However it is quite often seen that lenders prefer borrowers with a credit history.
Having been discussed about CIBIL and its importance now we shall discuss some basic points to improve or to maintain your credit score intact:
i) Pay your dues on time: Late payments are viewed negatively by lenders.
ii) Keep your balances low: Always be prudent to not use too much credit, hence control your utilization.
iii) Maintain a healthy credit mix: It is better to have a healthy mix of secured loans and unsecured loans Too many unsecured loans sometimes may also be viewed negatively.
iv) Do not apply in excitement: You should not apply here and there and everywhere very frequently and excessively. It may impact your history.
v) Monitor your co-signed, guaranteed and joint accounts monthly: In co-signed guaranteed or jointly held accounts, you are held equally liable for missed payments. Your joint holder's (or the guaranteed individual) negligence could affect your ability to access credit when you need it.
vi) Review you credit history frequently throughout the year: Monitor your CIBIL Score and Report regularly to avoid unpleasant surprises in the form of a rejected loan application.
You can trace your CIBIL score and generate CIBIL report by paying a nominal amount of Rs 550/-, Rs 800/- and Rs 1200/- for 1 month, 6 months and 1 year subscription respectively on CIBIL website(www.CIBIL.com) However viewing your one credit score with limited features per calendar year is free.
DISPUTES/ERRORS with CIBIL
It is quite possible that there might be certain errors in your CIBIL report which can be related to your Personal Information, Loan history, Income, etc then in such cases you have an option to directly raise a dispute with CIBIL by filing online Dispute resolution form which will be processed within 30 days of raising the dispute.
Your CIBIL information will be updated accordingly after rectifying the errors.
An important thing to note here is that CIBIL considers only your credit history pertaining to any loans and doesn't have any bearing on your assets, etc to determine your credit score.
Therefore it is correct to say that CIBIL Report is a lender's very important thermometer with the help of which they diagnose their borrowers and is very crucial in financing decisions.
DISCLAIMER
Absolute Care is taken to Prepare this Article however inadvertently if any errors occurs then Author shall not be held responsible for any such cause. The Article is for understanding purpose only and shall not be construed as rendering of any Professional Advice. Further the Content is an original work of the Author and it shall not be used without written Permission. Author also thanks the readers of this article.
The author can also be reached at paisalawgic@gmail.com
Tags :
others