This is a very unique and significant article in which we will discuss about why you should check the MOA of a Company if you wish to start any kind of business dealing with it in a Practical manner.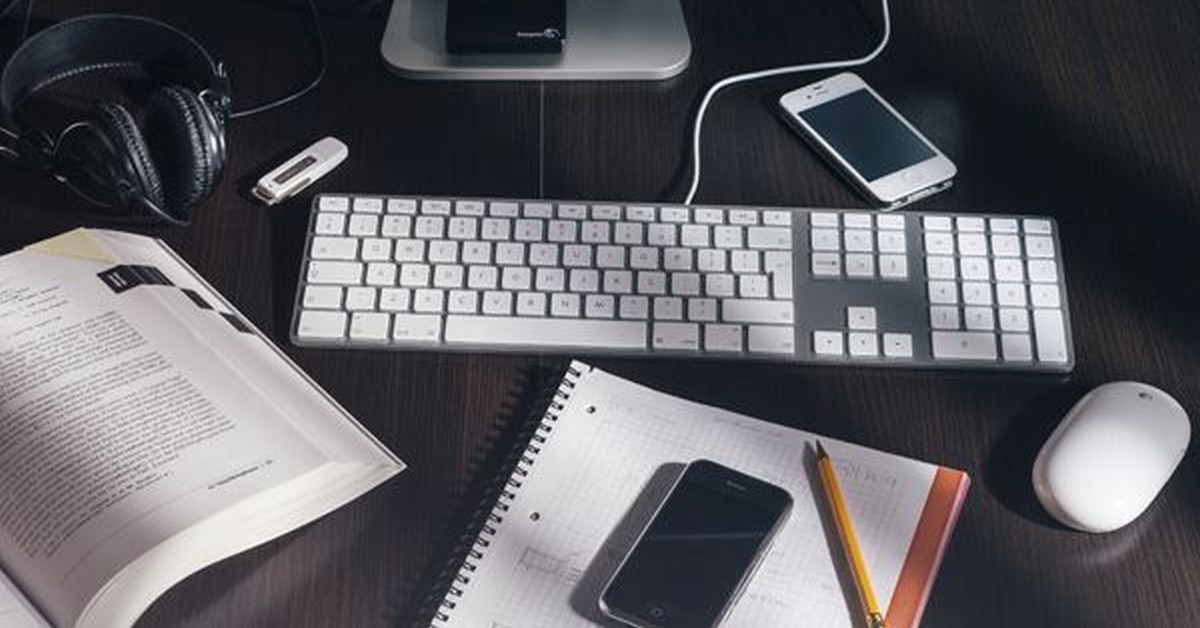 AT THE OUTSET WE SHOULD UNDERSTAND WHAT IS MOA?
MOA - MOA in legal terminology means the memorandum of association of a Company as originally framed or as altered from time to time in pursuance of Companies Act, 2013 or any former Company laws.
In layman's wordings MOA is the most essential document without which a Company can neither be registered not it can continue its functioning. MOA is the constitution of a Company as it contains several vital information about a Company such as:
i) TYPE OF COMPANY-We can check that what is the legal constitution of a Company by checking this Point. Meaning whether the Company is a Private Company or a Public Company and whether it is having share capital or not.
ii) OBJECTS OF COMPANY- This is the most important clause in the MOA of a Company with the help of which you can check that what is the principal object of the Company for which it is formed. If you are going to start a business dealing with a company then irrespective of checking other points you should atleast check this clause because it may have serious legal consequences in future.
Importance of Doctrine of Ultra Vires- It is a latin word which implies outside the scope, if a Company does anything outside its MOA then it is ultra vires meaning that transaction would be null and void and cannot be ratified. An important point to note here is that any Contract or arrangement which is ultravires the MOA cannot be ratified even by the shareholders since it is outside the Charter of the Company.
It is very similar to the Phrase 'CAVEAT EMPTOR' which implies let the buyer beware that is buyer alone will be responsible for checking the quality of goods before purchase.
Here it means let the Outsider beware however there are certain exceptions in which principle of natural justice is applied by court's for example an outsider can take other legal actions like suing the directors individually, restraining the Company from further continuing such ultra vires activity and subrogation i.e. stepping in to the shoes of creditors were allowed.
MOA JUST A PIECE OF DOCUMENT CREATED FOR REGISTRATION!
It sounds very ordinary that it is just a piece of document that was made for the sake of registration but it is not just a piece of paper rather it's a very critical document.
WHY BANKS AND FINANCIAL INSTITUTIONS INSIST FOR MOA?
You must have seen that whenever you do any kind of transaction from opening a current account to availing huge Credit facilities banks always insist for the Copy of MOA. The logic behind is that their legal department scrutinize the MOA that whether the prospective company has powers to enter into such transactions or not.
TO CHECK IF COMPANY IS SIPHONING OFF FUNDS
This is also an important use of an MOA because many a times fraudulent Companies instead of investing in business siphon off funds to its directors, their relatives, group companies, etc. The basic premise to set up a company is to do business, maximize the wealth of its shareholders and serve the interest of all stakeholders with due honesty and ethical practices rather than extending loans to its directors.
In recent times We have experienced major corporate scams like Vijay Mallya UB Group, Nirav Modi PNB Scam, ICICI bank linked to Videocon case and many others.
The main reasons were lapses in Corporate Governance Practices. MOA is an integral part of Corporate governance and the basic idea is to provide core information about a Company.
Not only the banks but also the Corporate dealers, Suppliers, Customers, government departments and other stakeholders requires MOA from time to time as per their needs.
iii) LIABILITY AND CAPITAL- An MOA can help you to check that what kind of liability does its members has towards the Company. Do they owe's limited liability, unlimited in case of unlimited liability companies which is rare in case of India, or it's a company limited by the amount guaranteed by its members.
Further it tells you about the capital which a Company is authorized to raise during its lifetime unless increased.
iv) REGISTERED OFFICE CHECK- You can identify that in which state the registered office of the Company is situated by looking at its MOA.
v) TRACE THE FOUNDERS OF THE COMPANY
With the help of subscription clause in MOA you can trace the people who actually formed the Company because a Company after formation may be transferred, Shareholding may change, Directors may quit and new appointments may be made, Conversion may take place but the original subscribers to MOA will always remains the same.
Therefore from above it is clear that MOA serves different requirements of different stakeholders.
HOW TO OBTAIN MOA FROM COMPANY?
Without going in to technicalities as how to obtain a copy of MOA from the company and practically speaking if you are a person associated with a Company then you can ask the company to provide a copy of MOA. But please insist for a latest signed amended version of the same as most of the times companies lacks in printing new copies of MOA if some amendment takes place in MOA.
HOW CAN NON- CONNECTED PERSON OBTAIN MOA?
As discussed above if you are a person associated with company then you can easily have access to MOA but if you do not have any links with the Company and still you wants to access the MOA then you can download it online at (mca.gov.in) by paying a nominal fee of Rs 100.
MCA has a very user friendly interface, all you need is to create a user account just like you create your account on any other government websites and access the vital information about a Company in Public domain. You can also download all other documents available at MCA portal within given time but still if you finds it difficult then you can discuss with some professional for the same.
CONCLUSION:
Concluding the article we can say that as an outsider you should read the MOA of a Company before starting any business activities with them as it contains several vital information which can help you save crores of Rupees and unnecessary legal tussle. Law imposes obligation on outsider to read the MOA before entering in to any contract. Therefore it is very important to thoroughly check the MOA of a Company before starting any business dealing and you will find yourselves in a better position to negotiate with Company and raise objections.
If an outsider ignores reading MOA then it will be presumed that he has access to the document from Public domain and duty lies on the individual.
DISCLAIMER:
Absolute care is taken to prepare this article however inadvertently if any errors occur then author shall not be held responsible for any such cause. The purpose is to spread awareness and it shall not be construed as rendering of any Professional advice. Further the content is an original work of the author and it should not be used without written permission. The author extends his thanks to the readers of this article.
Tags :
Corporate Law