One Person Company (OPC) Vs Sole Proprietorship Which One Is Better For Your Business?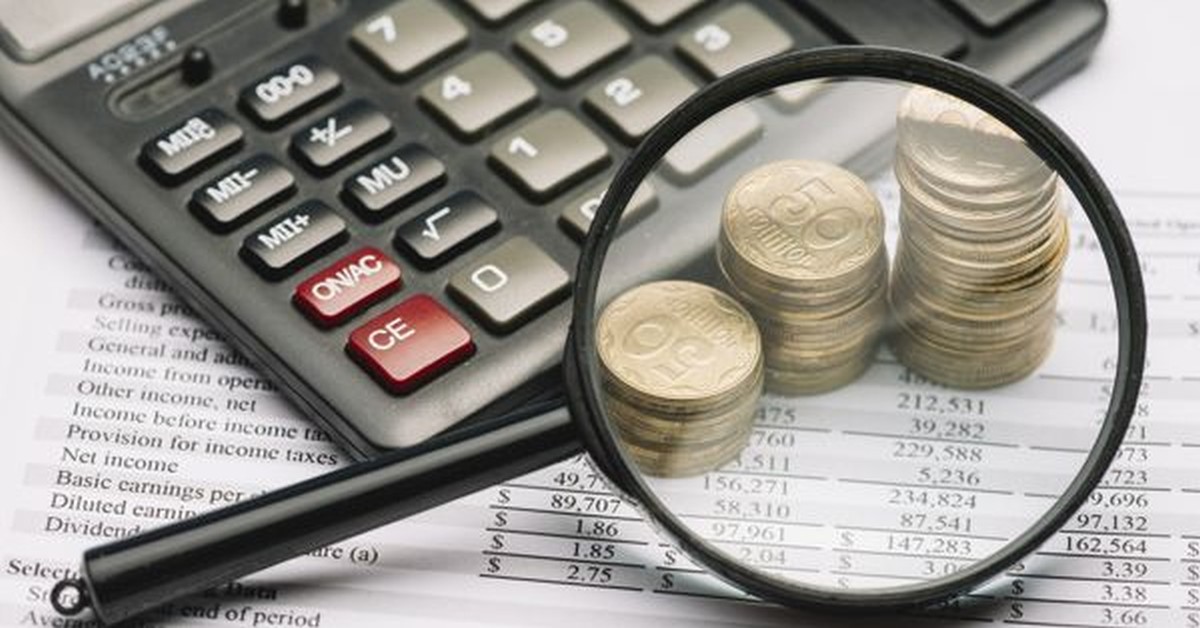 In India the concept of "ONE MAN ARMY" in the form of traditional Sole Proprietorship form of Business Structure is the most common among any other forms of business. The reason being it is very simple to form and close and is also free from making additional mandatory compliances.
Many Shopkeepers, Professionals including Chartered Accountants, Company Secretaries, Doctors, Advocates, Architects, Consultants, etc are running their business or profession as a Sole Proprietor.
If you as an existing or aspiring entrepreneur would like to decide whether to switch to "OPC" structure or not then this article will surely guide you the path.
BRIEF BACKGROUND BEHIND INTRODUCTION OF "ONE PERSON COMPANY"(OPC) IN INDIA
Working as a Sole Proprietor grants you the autonomy and faster business decisions because you are not answerable to any third person. You are your own boss and can even hire assistants for delegation of work. But Despite the fact there are certain inherent limitations of working as a Sole Owner for instance :
i) Unlimited Liability
ii) Lower Brand Value
iii) Problem of funding from Banks and financial institutions and many more.
Therefore to overcome these shortcomings of a traditional form of sole entity form of business structure the Government of India has introduced a New Form of Business structure titled "ONE PERSON COMPANY "more popularly known as OPC with bringing of Companies Act, 2013.
In India the Companies are mainly regulated by Ministry of Corporate Affairs by enforcing the provisions of Companies Act, 2013 which repealed the years old erstwhile Companies Act, 1956. This innovative Concept of "OPC" was not present in the erstwhile Companies Act, 1956 it was first introduced with the coming of new corporate legislation in the country.
The intent of the government is to bring the traditional small proprietors who are currently working in un-organized sectors in an organized form of business to enhance Corporate governance and inculcate a habit of formal business structure.
"OPC" provides the benefits of limited liability, brand image, access to banks funding and at the same time retaining the basic feature of "ONE MAN SHOW" because in OPC there is only one person who controls the company and can hire directors and employees for efficient management.
The table below shows the distinction between "Proprietorship" and "OPC" Just have a look:-
Â
S.No

Points of Distinction

Sole Proprietorship

One Person Company (Pvt Ltd)

1

Regulation

General

Specific – Companies Act, 2013

2

Type of Structure

Plain Vanilla

Hybrid (Proprietorship + Company)

3

Business Registration

Not mandatory however Sectoral licenses are required as may be applicable to a particular business.

Mandatory Registration with MCA

4

Name

Generally Proprietor uses his own name

Must Contain word "OPC" to distinguish itself from other entities.

5

Entity

No Separate Legal Entity

Separate Legal Entity

6

Liability

Unlimited

Limited

7

Minimum Members

1

1

8

Maximum Members

1

1

9

Nomination

Optional

Mandatory nomination of 1 natural person to form an OPC.

10

Directors

Not Applicable

Minimum=1
Maximum= 15 unless increased

11

Type of Structure

Sole Form

Corporate Structure

12

Ownership

Individual Proprietor

Individual Shareholder

13

Management

Proprietor is the whole and sole person who manages the firm however he may also hire employees to support.

Directors Collectively referred as "Board of Directors".

14

Charter Documents

Not Specific

Memorandum and Articles of Association

15

Bank Funding

Very rare chances

Possible and higher chances than Proprietorship.

16

Foreign Direct Investment

——–

———

17

ROC Compliances

Not Applicable

Applicable but less as compared to a pure Pvt Ltd or Public Company (i.e big companies)

18

Statutory Audit under Companies Act

Not Applicable

Mandatory

19

Income Tax Compliances

Simple because taxed as Individual

More Compliances because taxed as a Company

20

Indirect Tax Compliances

Depends upon various factors

Depends upon various factors

21

Goodwill

Not Impressive because no separate legal status

Good because an OPC has separate legal status and is considered as a Company under Companies Act, 2013

22

Transparency

Very rare

Yes due to regular disclosures with regulatory authorities.

23

Conversion

——-

Must Convert in to either Pvt Ltd or Limited Company after crossing certain threshold

24

Expansion

Very Less Chances to scale up the business.

Can convert in to Big Pvt Ltd or Ltd Company voluntary subject to regulations laid down.

25

Liquidation

On the death of a proprietor

Only through Legal Process

26

Cost for Setting Up

Nominal

Greater over Sole Proprietorship but not so expensive.

27

Name Protection by MCA

Not Protected

Protected by MCA

28

Recommended For

Unorganized Sector

For every entrepreneur who wants to do business in organized form and wants to take benefits of Corporate structure.
From the above distinction we are sure that now you would be able to take a rationale decision based on your requirements.
CONCLUSION

Both Sole Proprietorship and OPC are forms of One Man Organizations however as evident from above distinction that incorporating an OPC offers several advantages over traditional proprietorship firms. But every form of business has its own merits and shortcomings and it solely depends upon the intent of the entrepreneur like what are his objectives, the nature and size of the business. In short we can say that these are tailored made decisions varying from person to person and business to business.

Those who don't prefer the risk of unlimited liability can go for "OPC" a "ONE MAN ARMY".
The author CS Himanshu Goyal is a Corporate Consultant and he may be contacted at paisalawgic@gmail.com
Disclaimer: Absolute Care is taken to Prepare this article however inadvertently if any errors occurs then the Author shall not be held responsible for any such cause. The Content published is only for educational purpose and shall not be construed as rendering of any Professional Advice in any manner whatsoever. The Readers must exercise their own Judgement and refer the original source before any implementation. Further the content is an original work of the author and may be used only after written permission.
Tags :
Corporate Law