Dear Readers if you are planning to start a business but worried about which form of business structure is better for you out of LLP (Limited Liability Partnerships) and Private Limited Company then this article is for you because in this article we will discuss about the difference between the two forms of business organization that are prevalent in India.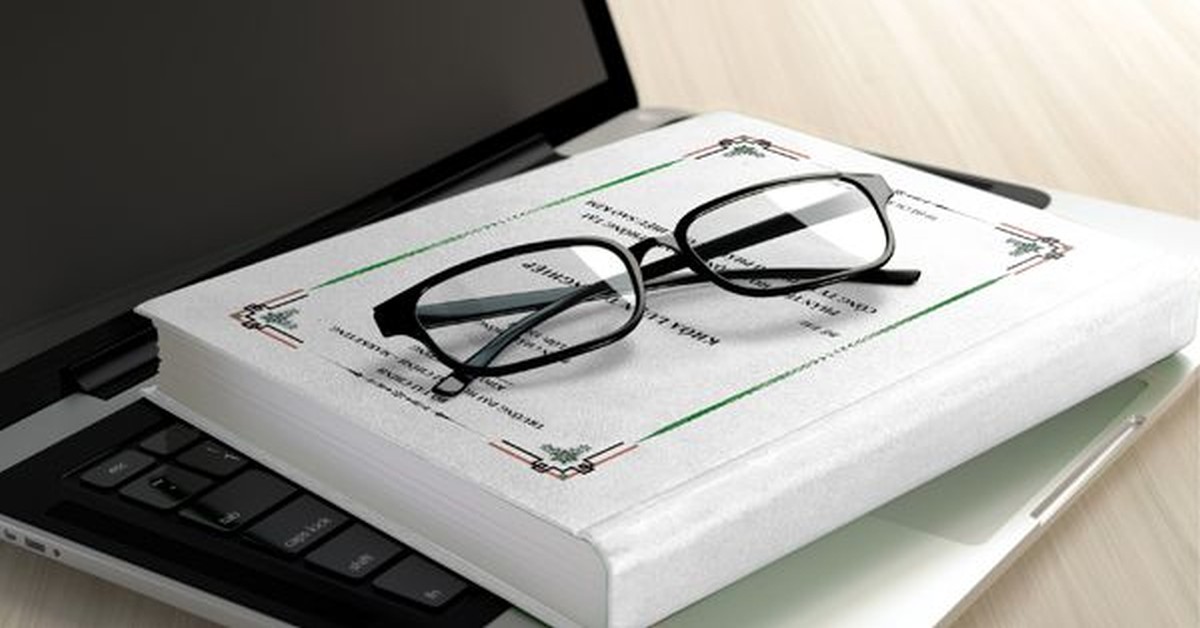 You will definitely be able to pick out of LLP or a Pvt Ltd Company as your business setup and all Confusions if any will be addressed in this article.
Lets Begin,
As We Knows that India is a very ancient nation as far as history is concerned but we got independence from the british rule only in 1947 and thus we are basically a new economy in terms of industrialization. Prior to Independence and Post independence era we were mostly reliable on Agriculture and at present also there is no doubt that agriculture plays a very important role in Indian economy.
As India is a fast growing economy and we are heading towards rapid industrialization but we basically remains a Agrarian nation from our roots. As far as history of Corporate Culture in India is concerned the British East India Company is a classic example. For years we are following the laws Specially the Corporate Laws made by the britisher's.
The Concept of Corporate Structure is years old but LLP is relatively a new concept.
The Present structure of LLP's and Companies in India are governed by the LLP Act, 2008 and Companies Act, 2013 respectively. Further the traditional form of Partnerships and Company Structure is not suitable for everyone because they have their own limitations. The Companies Act, 2013 repealed the erstwhile Companies Act, 1956 to remove the inefficiencies of the later up to certain extent.
The Company form of Structure is traditional but the LLP is a modern form introduced for the first time in India in the year 2008 to provide flexibility to entrepreneurs to operate as a traditional partnership at the same time providing the benefits of a Corporate form which is already tried and tested by some advanced countries like UK, USA, etc.
The Table below Shows the Distinction Between the two forms of Business Structure:
| | | | |
| --- | --- | --- | --- |
| S.No | Points of Distinction | Pvt Ltd Company | LLP |
| 1 | Regulating Act | Companies Act, 2013 | Limited Liability Partnership Act, 2008 |
| 2 | Name Ends with | Pvt Ltd/ Private Limited | LLP/Limited Liability Partnership |
| 3 | Type of Structure | Plain | Hybrid (Partnership + Company) |
| 4 | Liability | Limited | Limited |
| 5 | Entity | Separate Legal Entity | Separate Legal Entity |
| 6 | Type of Ownership | Equity Share Holders | Partners |
| 7 | Form of Owners Funding | Share Capital | Partners Contribution |
| 8 | Type of Management | Directors Collectively referred as Board of Directors | Partners and Designated Partners manages the LLP and Designated Partners are additionally responsible for regulatory compliances. |
| 9 | Charter Documents | Articles and Memorandum of Association | LLP Agreement |
| 10 | Bank Funding | More Chances to raise funds from Banks over LLP. | Possible due to Separate Legal Status |
| 11 | Minimum Members | 2 | 2 |
| 12 | Maximum Members | 200 | No Limit |
| 13 | Minimum Directors | 2 | Not Applicable |
| 14 | Maximum Directors | 15 unless increased. | Not Applicable |
| 15 | ROC Compliances | More Compliances over LLP | Lesser as Compared to Pvt Company |
| 16 | Statutory Audit | Mandatory | Only if Partners Contribution exceeds INR 25 lacs or Turnover Exceeds INR 40 Lacs in any Financial Year |
| 17 | Tax Compliances | More Complex as far as procedural requirement is concerned for tax rates kindly refer Income Tax. | Simple Procedure as Compared to Company and for tax rates refer Income Tax. |
| 18 | Goodwill | Enjoys more goodwill over LLP because a Company has more powers. | Less as Compared to Pvt Company but overall good image over traditional partnership. Rather many MNCs are operating as LLP. |
| 19 | Registration Compliance | More registration requirement | Simple as compared to Pvt Company |
| 20 | Conversion | Can be Converted to LLP | Can be Converted to Company |
| 21 | Liquidation | Only though Legal Process the death of Shareholders doesn't impact the existence. | Same and the death of partners doesn't impact the existence. |
| 22 | Recommended for | Comparatively more Capital Intensive Businesses. | Less Capital Intensive preferably for Service Sector or small entrepreneurs. |
From the above distinction we are sure that now you have better understood the distinction between a traditional Corporate Pvt Company and a Modern LLP form of Business.
CONCLUSION
As one size doesn't fits all every form of business organization has its own advantages and limitations and the suitability of any form of business solely depends upon the intent of the entrepreneur like what are his objectives, the nature of business, Size of business and the risk taking Capacity. Therefore all such factors shall be kept in mind before any decision.
DISCLAIMER
Absolute Care is taken to Prepare this article however inadvertently if any errors occurs then the Author shall not be held responsible for any such cause. The Content published is only for educational purpose and shall not be construed as rendering of any Professional Advice in any manner whatsoever. The Readers must exercise their own Judgement and refer the original source before any implementation. Further the content is an original work of the author and may be used only after written Permission. We thanks the readers of this article.
The author can also be reached at paisalawgic@gmail.com
Tags :
corporate law