Governance
An entity's success depends on the kind of value systems on which it is built. Successful organizations are those which are receptive to the changes and stand up to the challenges posed and come out successful. The world has witnessed entities attempting to window dress the situation and leading the stakeholders to believe everything is rosy till the day it is found otherwise. The principles of governance enshrine, in the phrase 'Sathyam vada, Dharmam chara" which means speak the Truth, pursue righteousness is still relevant. A simple phrase carrying the weight of knowledge. Regulators are continuously stepping in with various reforms to bring in a proper governance structure to protect the stakeholder's interest, as a response to corporate failures some of which shook the economy. On another note, our Upanishads, scriptures including literature like Kautilya's Arthashastra, Manusmriti, etc., are treatise in themselves which has endowed us with knowledge of administration, jurisprudence, strategies relating to defense, taxation, people welfare, external and internal relationships, etc. and has been time tested.
Indian Regulatory Scenario: In India, the Corporate Governance initiatives are primarily taken by the Ministry of Corporate Affairs (MCA) and Securities and Exchange Board of India (SEBI). The Corporate Governance framework for listed companies included recommendations of Kumar Mangalam Birla Committee (2000), Naresh Chandra Committee, Narayan Murthy Committee (2003), and very recently Kotak Committee and those companies which were listed abroad also had Cadbury committee and other regulations to abide with.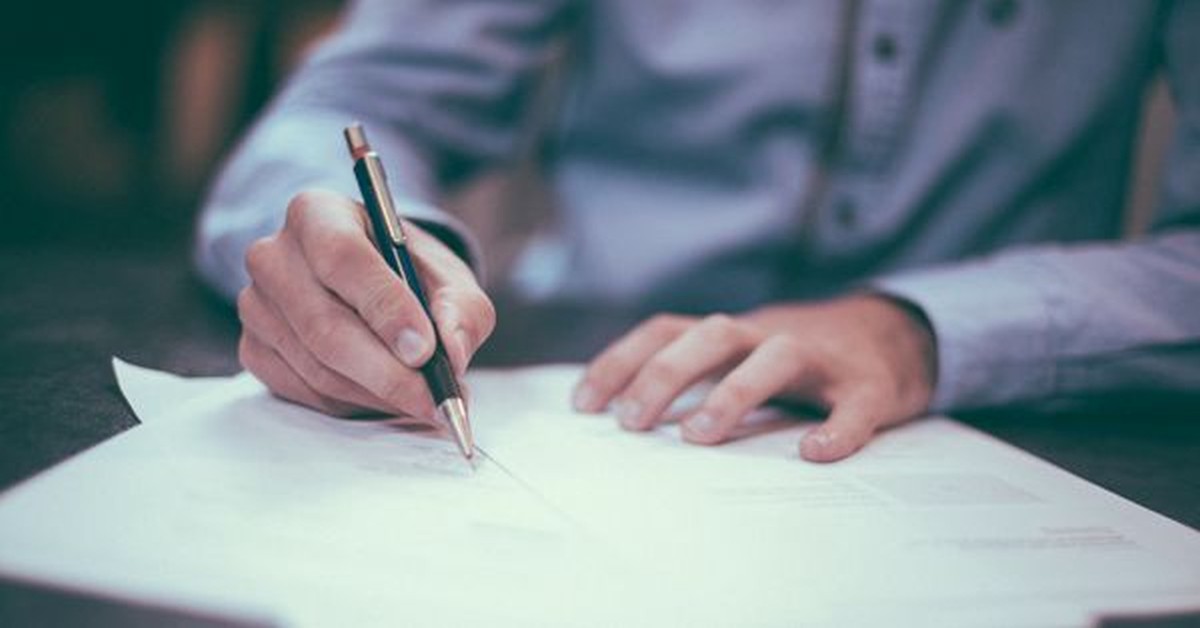 Would a 'rule-based governance' work better than 'principle-based governance'?
'Rule based governance' like SOX means that there is a law that needs to be complied with and the law states what needs to be done and each one of the provisions must be followed scrupulously. Whereas 'Principle-based governance' provides a framework within which each entity can make its policies and principles. There is headroom to make changes but not beyond a point. In my view, it is not about the basis of governance, it is about the willingness to abide by the law, being fair and transparent, showing values of ethics, integrity always is important.
What should be the principles of good governance?
a. Right Vs. Being Righteousness: Being 'right' is confirming to the law and policies. Being 'righteous' or 'righteousness' is having good virtue going beyond the law and being just and equitable. For example, the appointment of a wife, a woman director, may be permissible by law but is she qualified to take an independent decision considering the background of education and experience, is something to be evaluated critically.
b. Where does the buck stop? The Board should have a framework on good corporate reporting, risk management, compliance, member's grievance to ensure that the business moves in the right direction and there is enough authority given to the executive management to perform their duties. At the Board's level, we expect the members to be leaders who exhibit the foresightedness and caliber to set the objectives and work towards them.
c. Being Transparent: Being transparent does not mean to disclose all the transactions or activities. It means to inform about the material information which the stakeholders are required to know. For example, transactions with related parties, accounting of significant transactions where alternative accounting positions are available and why the entity chose over the other, significant litigations, agreement with the trade union, etc., are some of the examples where stakeholders expect the entity to be transparent of the transactions.
d. Independent decision making: Being independent means not being influenced or not being biased in the decision making process. The Companies Act 2013 and SEBI regulations require a certain number or percentage of the Board to be Independent which means directors who apart from receiving director's remuneration, do not have any other material pecuniary relationship or transactions with the company, its promoters, its management, or its subsidiaries, which in the judgment of the board may affect the independence of judgment of the directors.
Stakeholder - Company Role / Responsibilities.
The author is a qualified Chartered accountant with 20+ years of experience in his field. He carries immense knowledge in his areas of expertise and interest, namely statutory audit, internal audit, and SOX audit gained through numerous and varied client assignments he has dealt with.
Tags
professional resource