Brief Background:
In a bold move in October, 2019 the Ministry of Corporate Affairs (MCA) which regulates the functioning of corporate sector in india had with a view to enhance corporate governance made certain changes to the provisions governing appointment and qualification of independent directors (IDs) under Companies Act, 2013.
The changes made to the existing rules are as follows:
Every individual who has been appointed as an Independent Director in a Company shall within a period of 3 (three) months from 01/12/2019 , or
who intends to get appointed as an Independent Director in a company after 01/12/2019 shall before such appointment
apply to IICA for inclusion of his name in the databank of the Ministry and also to pass an online self assessment test.
'IICA' here stands for Indian Institute of Corporate Affairs at 'Manesar' (Haryana).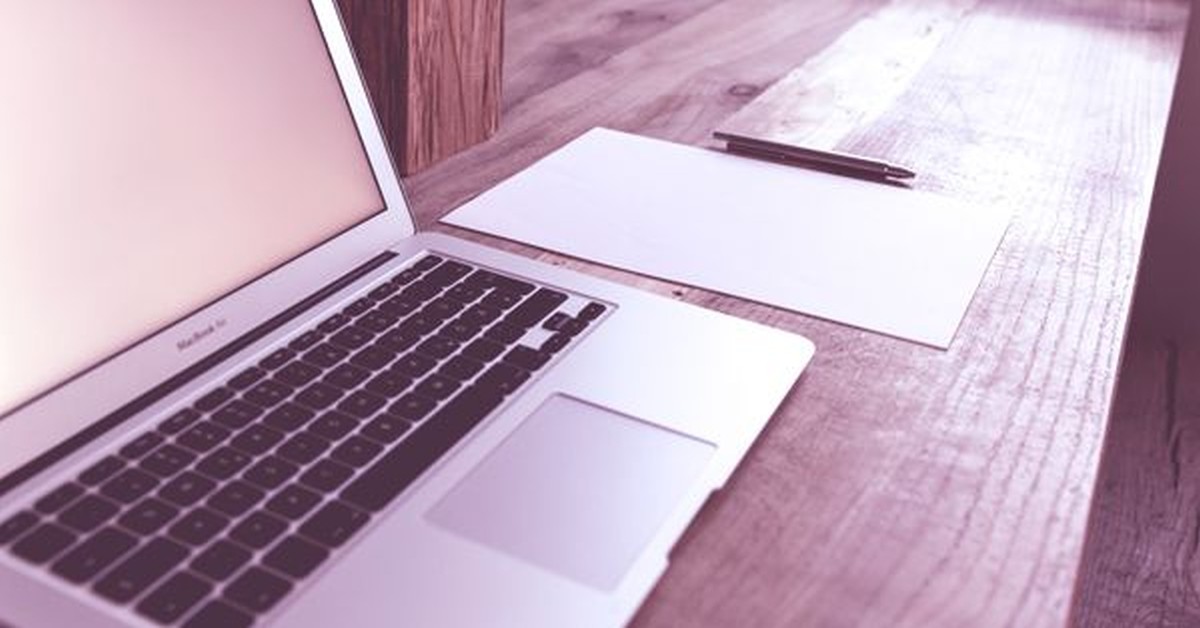 The Ministry had set December 01, 2019 as the effective date of the notification carrying changes. Hence adhering to its amended rules the registration process for independent directors also begun w.e.f December 02, 2019 by IICA.
After implementation of the amended rules the individuals who wish to continue or seek to become new independent directors in companies has to register with IICA databank for continuance as well as before any new appointment respectively.
In light of the above the existing IDs were given a initial time period of up to Feb 29, 2020 to register with databank but the time period was extended two times initially by 2 months up to April 30, 2020 and subsequently by another two months latest up to June 30, 2020.
The role of independent directors is very crucial for effective corporate governance contributing to transparent board decisions. They play a pivotal role in modern day corporate boardrooms by balancing the interest of all stakeholders and acting as a catalyst in sustainable business growth. Thus with a view to enhance governance as well as capacity building of the IDs the ministry had introduced this unique concept of conducting 'Online Self Assessment Test' for the independent directors.
But there is also another side of the coin and according to some media reports the IDs have both the views favourable as well as some opposing the new mandatory exams criteria.
Now we shall discuss the key FAQ(s) relevant for the process:
1) Who has to Apply?
Ans. - Every individual already acting or aspiring to become an independent director on the board of a company.
2) Where to Apply?
Ans. - They have to apply online at MCA website www.mca.gov.in in ID Data Bank Services under MCA Services tab on home page. The applicant has to first create a user account on website and then has to fill his/her DIN/PAN/Passport number (as may be applicable) and thereafter he/she will be automatically redirected to IICA website for further processing.
3) Whether having DIN is mandatory for individuals Registration?
Ans. - No, the individual can also register by using his PAN or Passport number.
4) What is the Fee for Individual Registration.?
Ans. Individuals can apply by paying a fee of INR 5000 (+GST) for one year , INR 15000(+GST) for 5 years or INR 25000(+GST) for lifetime registration.
5) When renewal application shall be filed?
Ans. The renewal application shall be filed within a period of 30 days from the expiry of 1 year or 5 years subscription as the case may be.
6) What is Time Period for Enrollment in Databank?
Ans. Existing independent directors should register by June 30, 2020 (after latest extension allowed) and individuals aspiring to become ID shall register before appointment anytime.
7) What has to be done after Enrollment?
Ans. After enrollment the individuals are also required to pass a 'online self-assessment test' within 1 year from the date of registration in databank failing which their names shall be removed from the databank.
8) What if existing IDs fails to enroll by June 30, 2020 or the candidates after enrollment fails to pass the test within 1 year?
Ans. If they fails to do so their names shall be removed from the databank.
9) Is there any Exemption from Test.?
Ans. Yes individuals who had already served as a director or KMP (Key Managerial Personnel) for atleast 10 years in a listed public Company/ unlisted public company having a paid up share capital of Rs 10 Crores or more/listed body corporate are exempted from taking the test.
Provided that any period during which an individual was acting as a director or as a key managerial personnel in two or more companies/bodies corporate at the same time shall be counted only once.
10) What is the pass percentage to clear the test?
Ans. The individuals are required to score atleast 60 % marks in the online test.
11) How many times can an individual take the Test?
Ans. There is no limit on number of attempts an individual may take for passing this online test within one year.
12) What is the schedule for the test after enrollment in databank?
Ans. The test has already started w.e.f March 01, 2020 and there are 3 slots to choose from on any given day.
13) What if the individual fails to pass the test or misses the test on any given day?
Ans. He can rebook the slot after a period of 15 days from the previous booked slot date and time.
14) Where the test will be conducted?
And There are no physical tests being held but the whole process is online.
15) Whether any mock tests are also available.?
Ans. Yes the candidates can take the mock test before the actual test in order to familarize themselves with the test environment.
16) Which subject areas would be covered in test?
Ans. The test is broadly based on relevant topics on functioning of an individuals acting as independent directors and competence in Companies Law, Securities Law, Basic Accountancy and Corporate Governance, etc.
17) Whether there are any risks and liabilities of Independent Directors?
Ans. Yes independent directors are always exposed to legal risks and liabilities because they are entrusted with higher responsibilities under Companies Act, 2013, SEBI norms and other applicable legislations.
18) Can exempted individual take the test voluntary?
Ans. Yes they can take the test for self assessment.
19) How can a company register with IICA to access name of proposed ID(s)?
Ans. A company can also register by following the similar process by using CIN (Corporate Identification Number).
20) Whether IICA or Government of India is responsible for accuracy of credentials submitted by the applicant.?
Ans. The government is not responsible however the companies are required to carry out their own due diligence before relying on any information from databank.
21) Who can avail information from the Databank?
Ans. The data bank can be accessed only by the companies required to appoint IDs after paying some fees.
CONCLUSION
A start of the progressive step towards better Corporate Governance practices has begun. The idea behind the approach seems that the regulators expects the Independent Directors to become more diligent and cautious about their roles and responsibilities so that Corporate Governance can be enhanced. However the concept is in nascent stage in india and we will have to see how will it practically lead the desired results.
(Republished with changes)
The Author CS HimAnshu Goyal may be contacted at paisalawgic@gmail.com
Disclaimer: Absolute Care is taken to prepare this article however inadvertently if any errors occurs then the Author shall not be held responsible for any such cause. The content published is only for educational purpose and shall not be construed as rendering of any professional advice in any manner whatsoever. The readers must exercise their own Judgement and refer the original source before any implementation. Further the content is an original work of the author and may be used only after prior written permission.
Tags :
mca
corporate law
mca